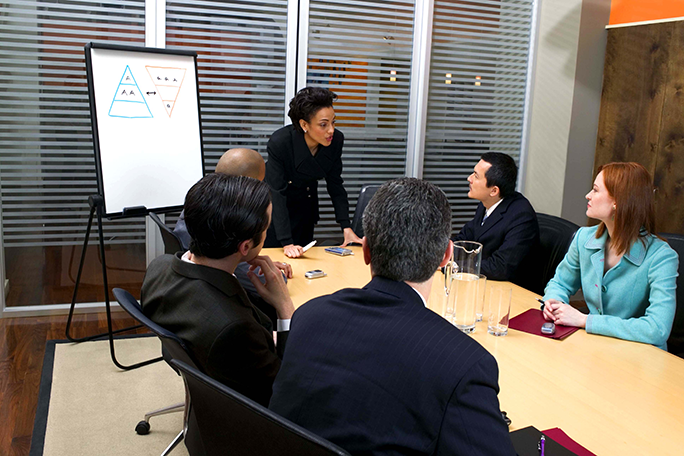 Management Certificate
Technical Certificate
11 Credits | Less than 1 year
Ashland*, New Richmond*, Rice Lake*, Superior*, Online
Outreach Centers: Balsam Lake*, Hayward*, Ladysmith*
*Combination of Online, Your Choice and On Site instruction. Select courses are available at the Northwood Tech Outreach Centers. Please contact your local campus for specifics.
Managers are found in every field – manufacturing, food service, banking, retail and education. The management positions range from front-line supervisors to upper-level managers and executives. The need to fill management positions will continue to grow because organizations need employees who can work well with others, inspire those around them, and develop human resources. This certificate will help you to gain these skills.
Program Overview
The Management Certificate is a series of courses to develop the practical skills for dealing with the day-to-day management of a business or organization.
Program Outcomes
The Management Certificate will prepare you to:
Make good management decisions
Create healthy working relationships within organizations
Determine the strategic direction of a department or organization
Gain practical skills to overcome daily workplace challenges
Categorize managerial styles
Apply key management concepts to various situations
Practice delegating tasks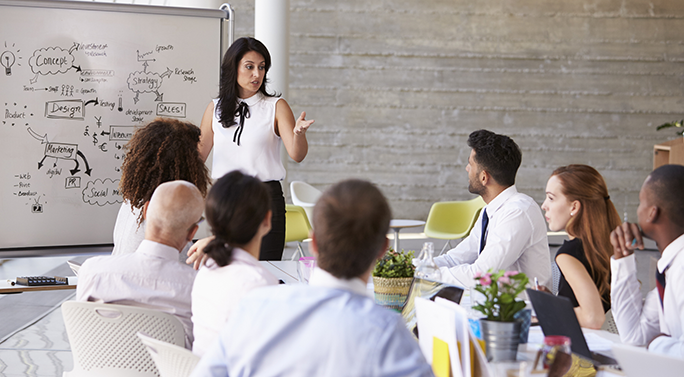 Practice and perform the interpersonal aspects of dealing with and coaching our employees to create a high-performing team. Take two courses a semester, one night a week to supplement class time with online learning to complete the certificate in less than one year.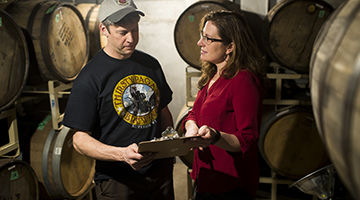 Designed for working adults.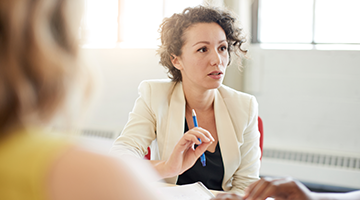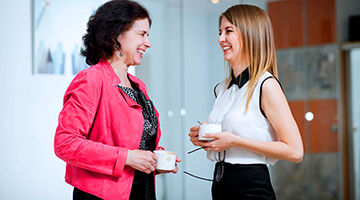 Improve interpersonal communication. 
Academics
Key topics include managing and setting priorities, managing performance, legal issues of the supervisor, delegating tasks, developing employees, and safety in the workplace. Designed for working adults, participants take two courses a semester, one night a week, for two semesters and supplement class time with online learning.
Northwood Tech is large enough to serve you but small enough to know you. The experienced faculty are knowledgeable, approachable, and eager to help. The sizes of your classes will allow for the attention you deserve.
Cutting-Edge, Relevant Required Courses
Continuous networking with business professionals, employers and recent graduates keeps your courses up to date and applicable to your future career.  
The required courses center on what actually happens in the world of business within the Northwood Tech region, as well as nationally and internationally.
Required Courses
When you complete the Management Certificate, you'll be able to make good management decisions, create healthy relationships within organizations, determine the strategic direction of a department or organization, gain practical skills to overcome daily workplace challenges, categorize managerial styles, apply key concepts to various situations and practice delegating tasks.
In Managing for Quality, the learner applies the skills and tools necessary to implement and maintain a continuous improvement environment. Each learner will demonstrate the application of a personal philosophy of quality, identifying all stakeholder relationships, meeting/exceeding customer expectations, a system-focused approach, using appropriate models and tools, managing a quality improvement project, and measuring effectiveness of continuous improvement activities.
An introduction to safety and loss prevention in the workplace with an emphasis on the supervisor's responsibility for maintaining a safe, productive environment. Students will study safety concepts, hazard controls, developing safety and health programs, and federal- and state-mandated regulations.
In Human Resource Management, the learner applies the skills and tools necessary to effectively value and apply employees' abilities and needs to organization goals. Each learner will demonstrate the application of the supervisor's role in contemporary human resources management, impacts of EEOC, writing job descriptions, recruitment, selection, conducting job interviews, orientation, developing policies and procedures, training, performance management, employee counseling and development, and effective use of compensation and benefit strategies. It is recommended that the learner have experience using a PC/MAC, using the MS Windows operating systems and software suite, browsing Web pages, downloading files, using e-mail, and exchanging files prior to enrolling in this course.
Northwood Tech has an easy admission process. Get started by completing the Online application form. 
Tuition and Fees
Northwood Tech breaks down the cost of education, so you'll have a good idea of how much your education will cost.
Learn More About Paying for College
Estimated Total Program Costs 2023-24*
Management Certificate
11 Credits | Less than 1 year
$1,737
---
*Tuition is an estimate and does not include any miscellaneous fees for various courses, tools, books, supplies or uniforms. Program book costs are in addition to tuition and fees and vary depending on course selection and where the books are purchased or rented. 
After the Northwood Tech Management Certificate Program
Upon completion of the program, you will earn a Management certificate.  After the program, continue your education at Northwood Tech in the Business Management associate degree, Leadership Development associate degree, and/or the Human Resource Management associate degree.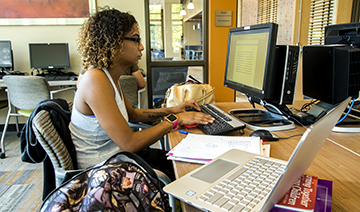 Transfer Center
Transfer your Northwood Tech credits to a four-year college to earn your bachelor's degree and beyond. 
Career Outlooks
Northwood Tech's graduates experience success. Learn more about the types of careers you can get after graduation.