Experience
Click here to explore the Northwood Tech experience.
Success
Click here to explore success at Northwood Tech.
60+ career areas. Countless possibilities.
Blaze your own trail at Northwood Tech.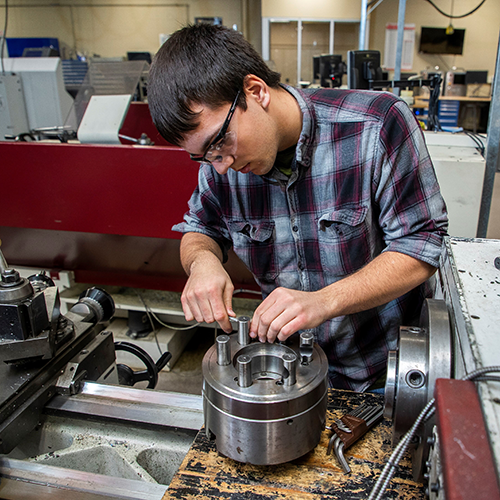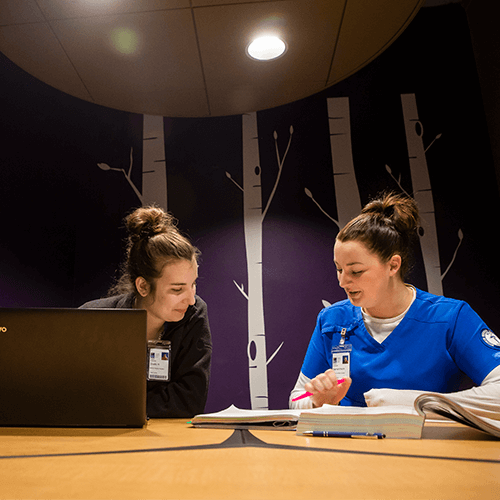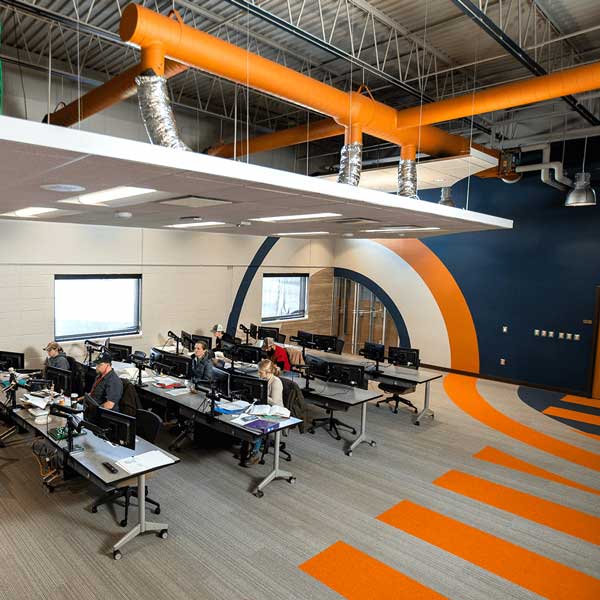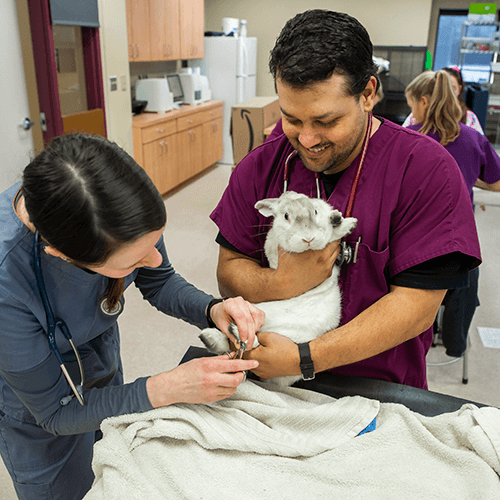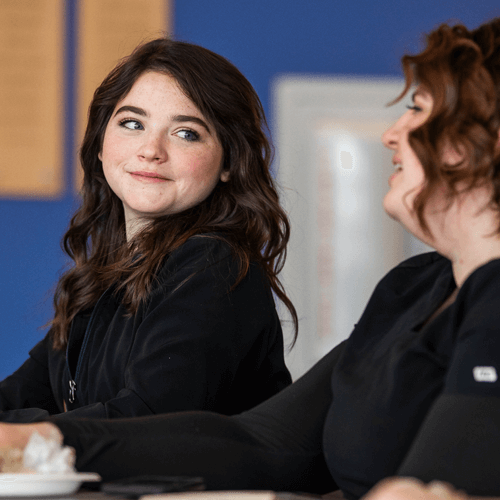 Make the most of your Northwood Tech experience by getting involved. You'll gain valuable experiences and make lifelong connections with Northwood Tech's clubs, organizations and student activities.
Know what program you're interested in or want to browse your options? Check out associate degrees, technical diplomas and certificates. 
Featured Continuing Education Classes
 
Learn how to ditch cable and satellite TV — and save a bundle — without giving up your favorite shows or features.
---
Family and professional caregiver conferences.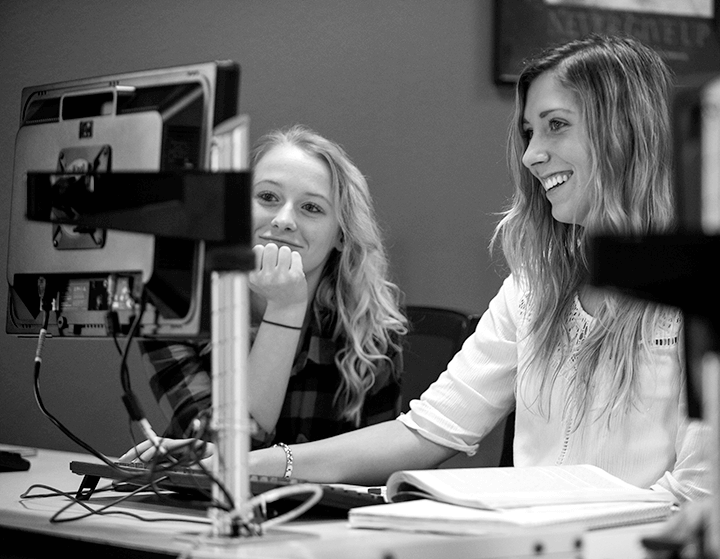 Professional development gives you the training, skills, certification and licensure classes to keep you on top of your career and fulfill your continuing education required for your work.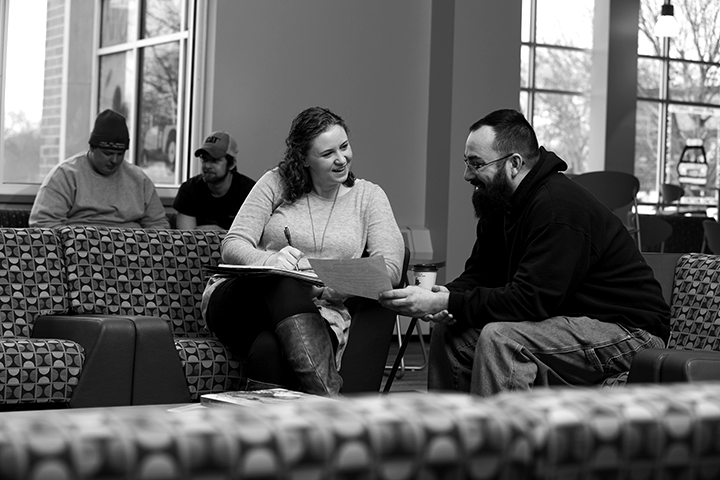 Northwood Tech will work with your business to develop tailored training for your employees.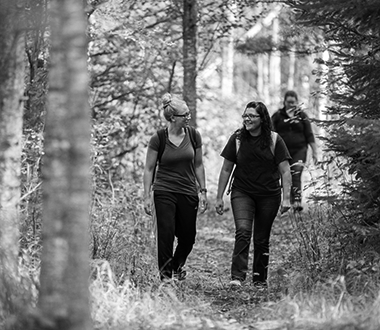 Explore a new hobby and lifelong learning with life and leisure classes, such as art, cooking, writing and more. 
Join Northwood Tech's community of graduates who experience success.
"I wanted to stick with a smaller college, smaller classrooms, a closer experience with the instructors and a more hands-on environment. The instructors made me feel very confident in what I was learning. I felt very prepared."
–Katelyn
54.4%
salary increase after five years for graduates working in a related field to their training
"The College offered a flexible schedule I could follow at my own pace to allow for my small and growing family when I needed it the most."
–Amy
EXPLORE STARTING SALARIES
See some of the highest paying average annual starting salaries 2018-2019 Northwood Tech graduates have reported: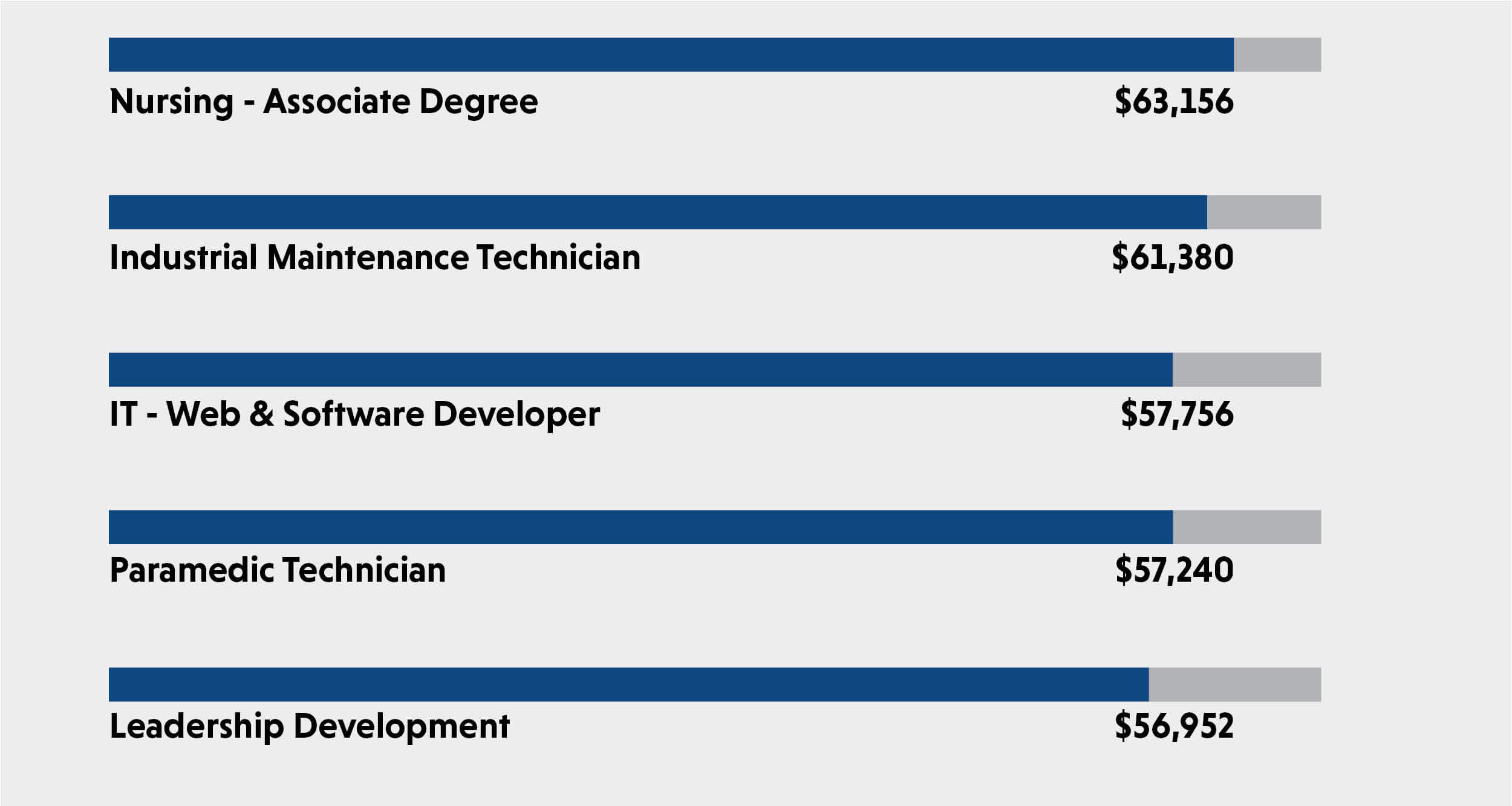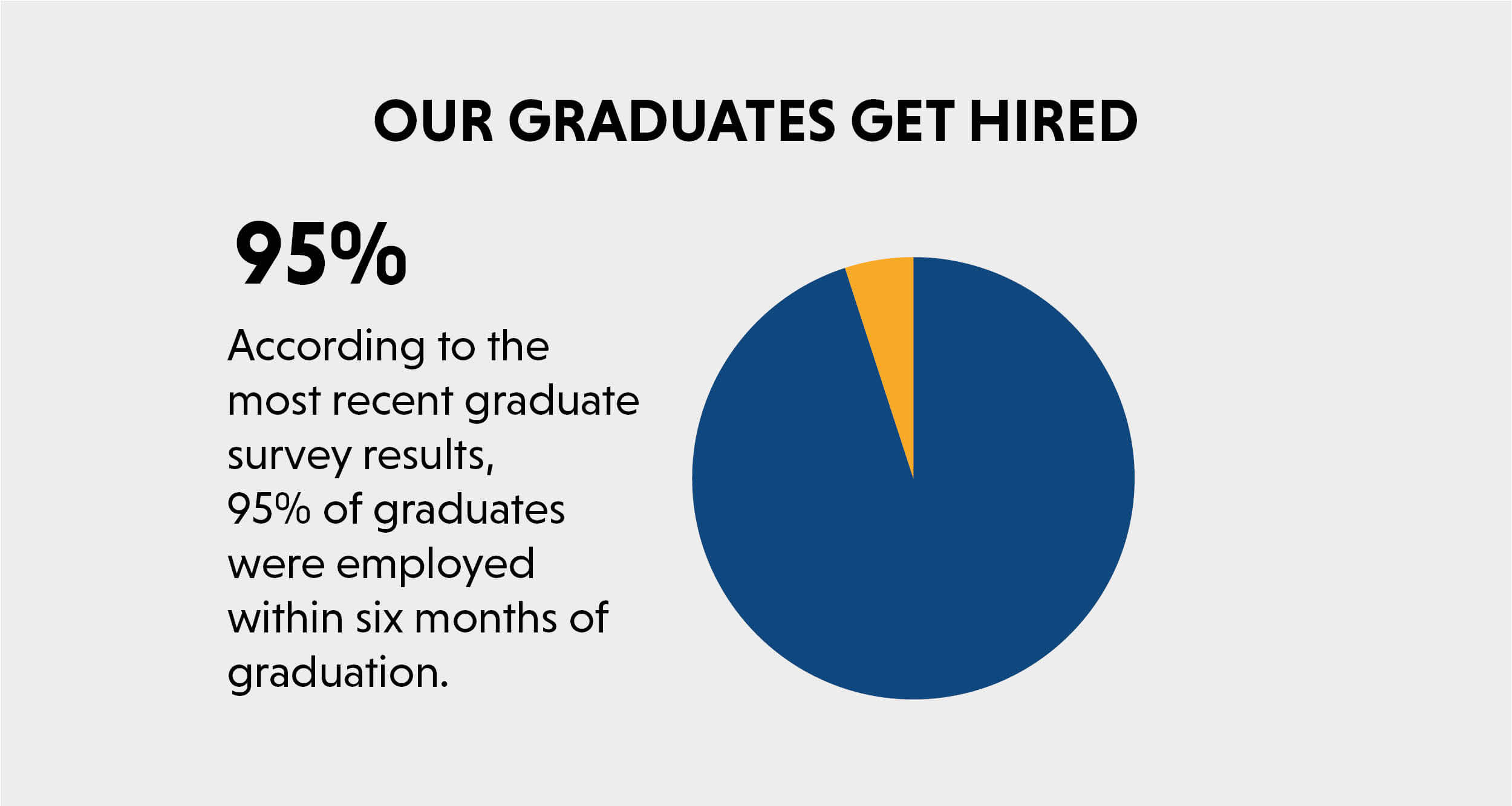 96%
of students were satisfied or very satisfied with the training they received at Northwood Tech.
"The College is a great choice for students to learn what they need to succeed in the workforce today. The program provides real-world examples and situations to help students grow."
–Chad
"I am grateful for the instructors who made it more than just an educational experience. The College is like a second family who helps you achieve your personal goals while creating genuine real-life memories that you will never forget. "
–Sara
At Northwood Tech, learning is our passion and it shows. Ranked among the top two-year colleges in the nation, Northwood Tech's graduates leave the College with the confidence and experience needed for success.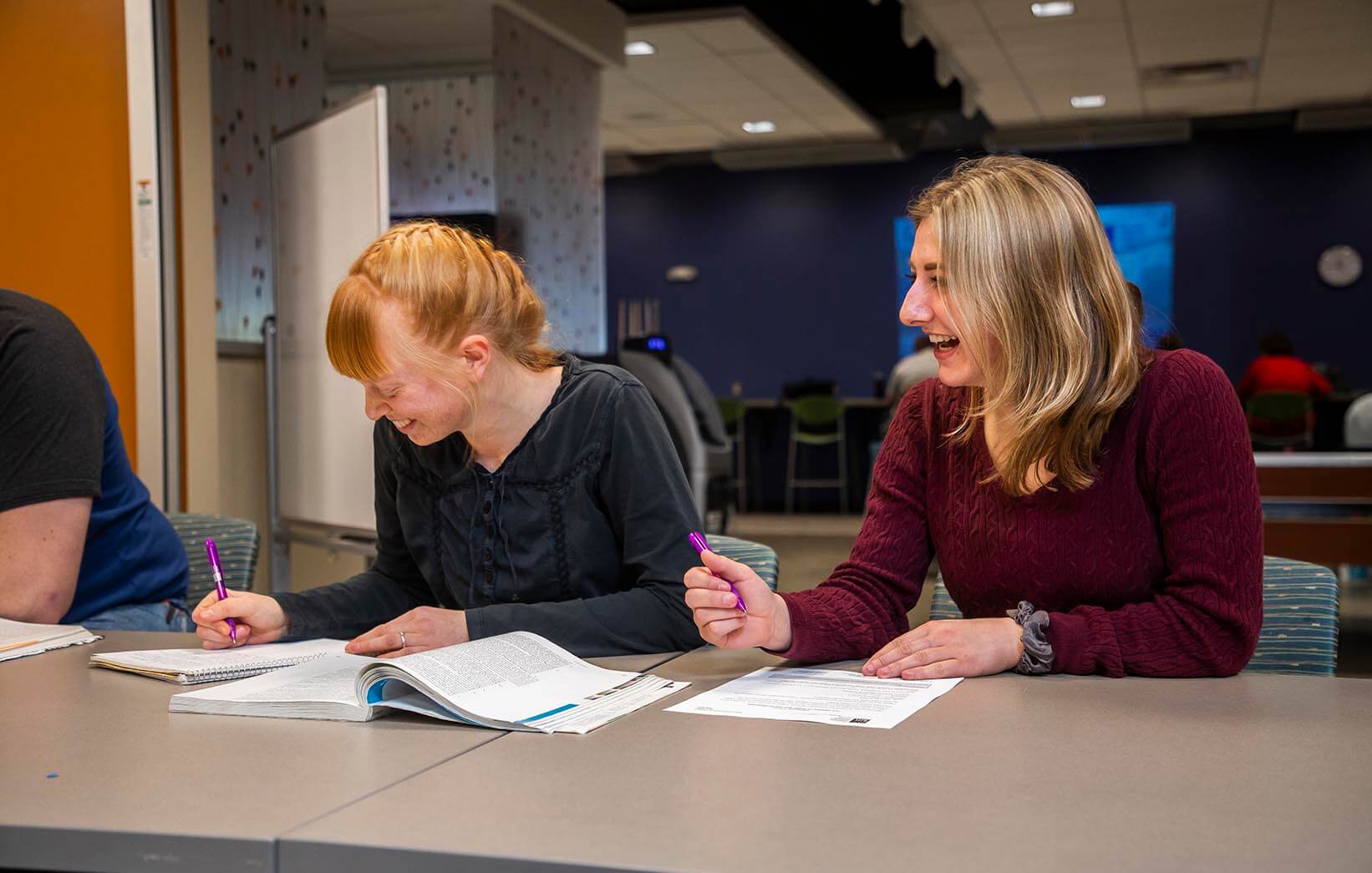 Have you taken classes at other colleges or in high school that count for college credit? Do you have military or other career or life experience that may count? See if you can start a step ahead.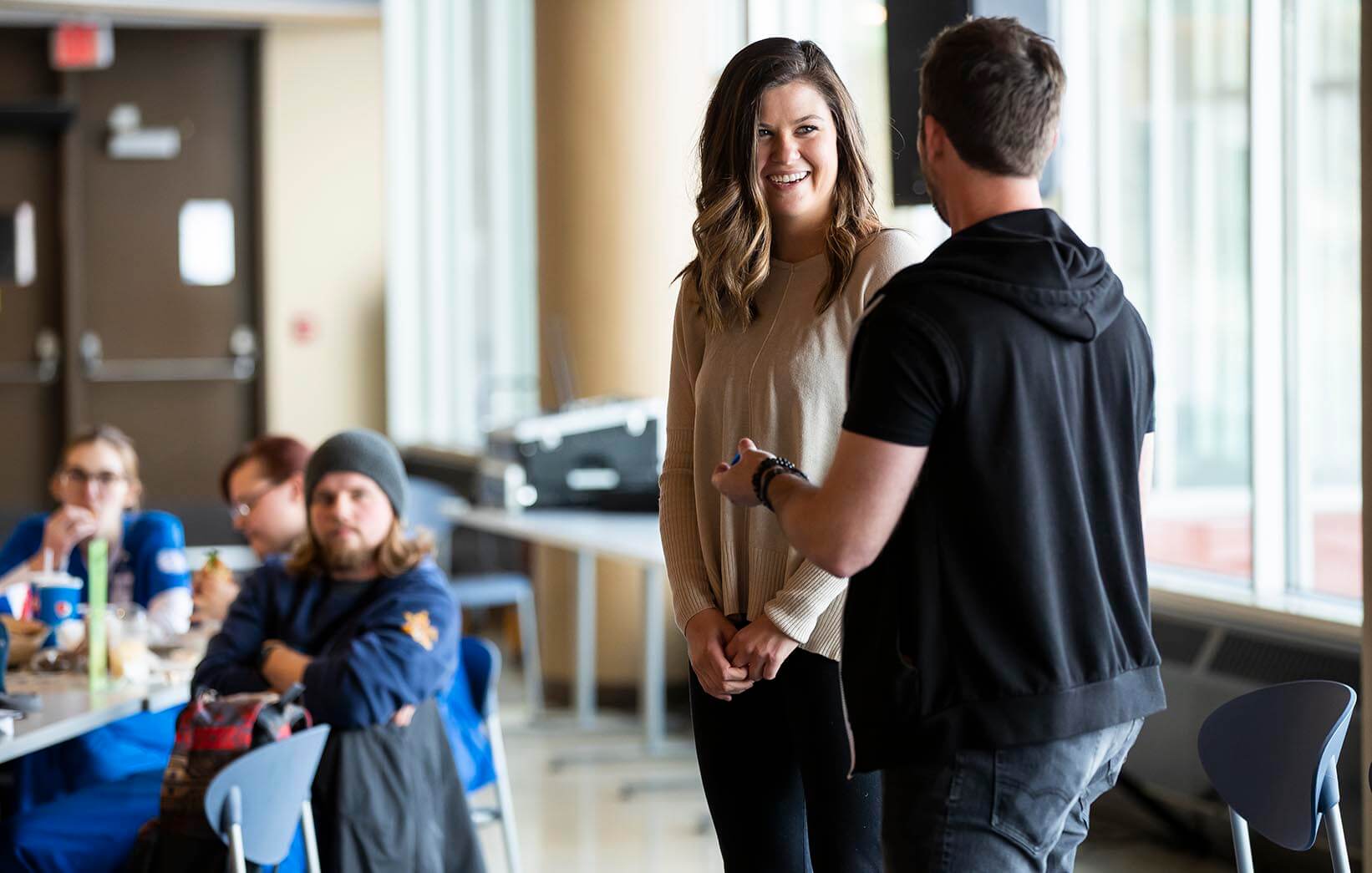 Do you need to teach your employees specific skills to get the job done right? From trades skills to management and leadership soft skills, Northwood Tech will work with you and your employees to provide customized business training that works for your business goals.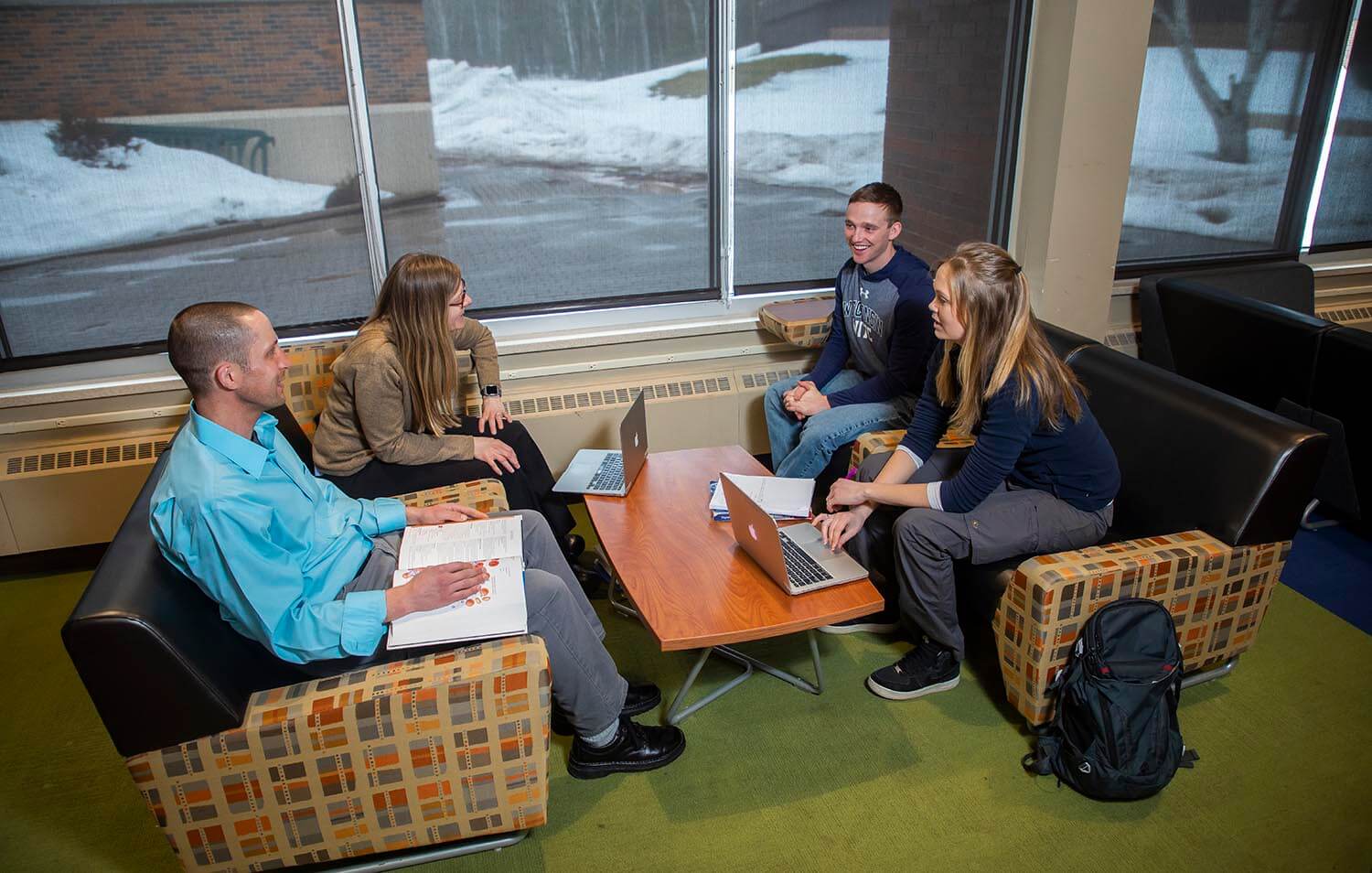 Have you already completed a class or certificate that counts toward a technical diploma or associate degree? Find your program and see what the next step is.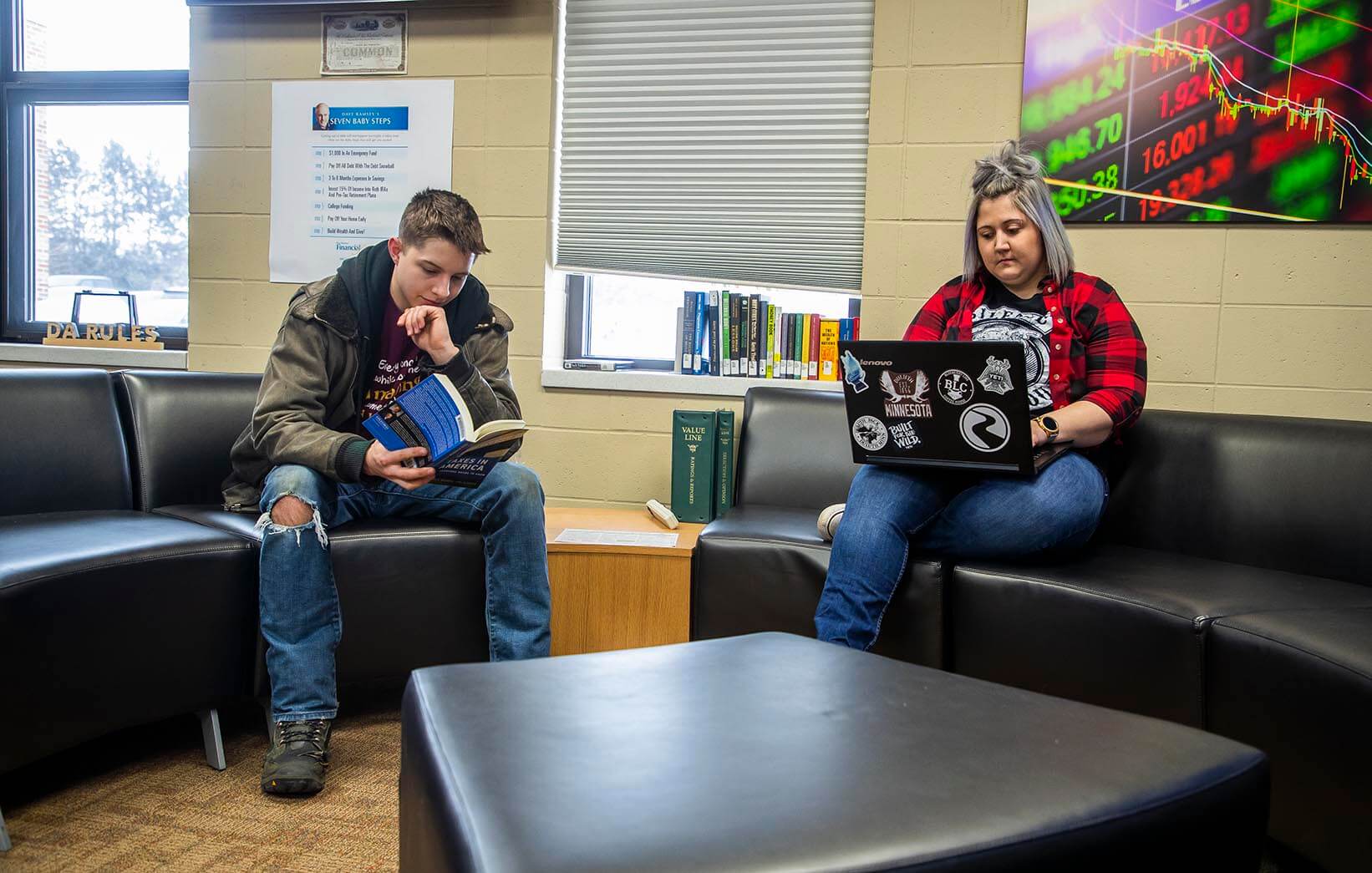 Need to get licensed or complete continuing education classes for your job? You'll find options here to hone your skills and stay up-to-date in your industry.