33%
Employed
Northwood Tech 2021-2022 Graduate Follow-Up Survey
Employed in Related Field
75%
Employed in a Related Field
Northwood Tech 2021-2022 Graduate Follow-Up Survey  
Percent of Graduates Furthering Their Education
17%
Graduates Reported Furthering Their Education
Northwood Tech 2021-2022 Graduate Follow-Up Survey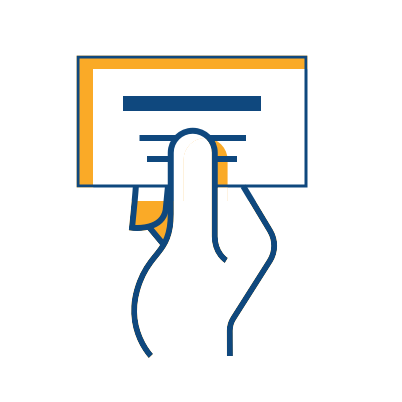 $25,894
Average Yearly Salary
2022-2025 Lightcast data based on
Northwood Tech's 11-County District
Career Clusters
Graduates of the Hospitality Foundations program will be prepped with the skills find employment in the following industries: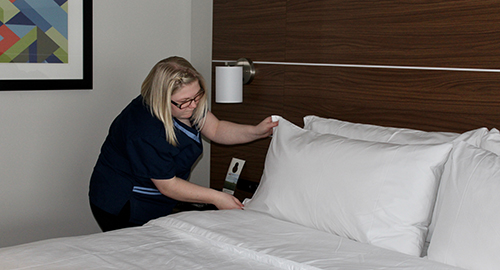 Hotels
Gain experience performing cleaning duties to maintain commercial establishments. Experience will be achieved in specific skills such as bed making, laundry, replenishing linens, cleaning rooms and halls and vacuuming. Gain other employment skills specific to safety and sanitation, as well as customer service. 
Employment Careers: Breakfast and Room Attendant, Environmental Services Aide, Environmental Services Worker, Housekeeper, Housekeeping Aide, Housekeeping Laundry Worker, Room Attendant.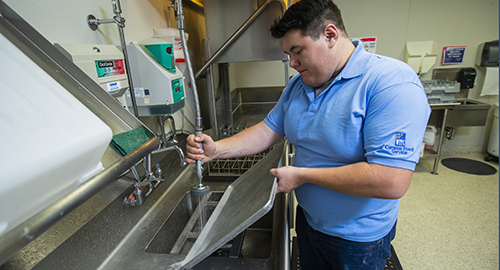 Restaurants
Experience industry standards and increase skills to clean dishes, food preparation equipment, or utensils. Practice taking orders and serving food and beverages to patrons at tables. Gain experience bussing tables and using industrial dishwasher.  
Employment Careers: Greeter, Host, Hostess, Dietary Aide, Dish Room Worker, Dishwasher, Kitchen Helper, Bus Person, Server, Food Service Assistant, Food Service Worker, Line Server, Sandwich Artist, Server, Snack Bar Attendant.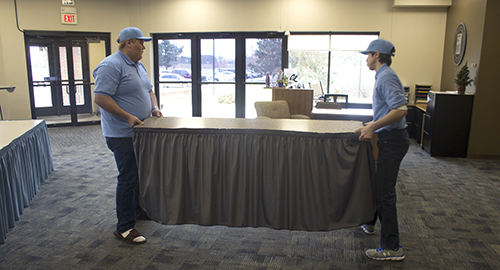 Event Centers
Learn proper sanitation to clean tables, remove dirty dishes, replace soiled table linens; set tables; replenish supply of clean linens, silverware, glassware and dishes; supply service bar with food; and serve items such as water, condiments and coffee to patrons. Setup and take down of events.
Employment Careers: Bar Back, Bus Person, Dining Room Attendant, Server, Server Assistant.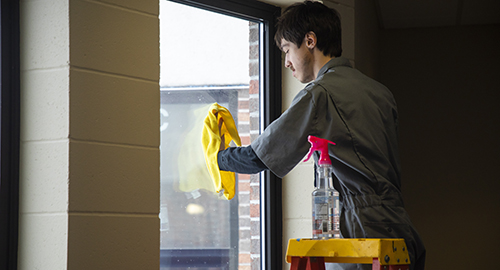 Environmental Services
Keep buildings in clean and orderly condition. Perform cleaning duties, such as cleaning floors, washing walls and glass. Gain experience with recycling and general building maintenance. 
Employment Careers: Cleaner, Custodial Worker, Custodian, Janitor.