Vision & Goal for Rebranding
To select a modern name and mascot that creates broader, long-term brand recognition and appeal within the diverse populations and stakeholders seeking technical college services.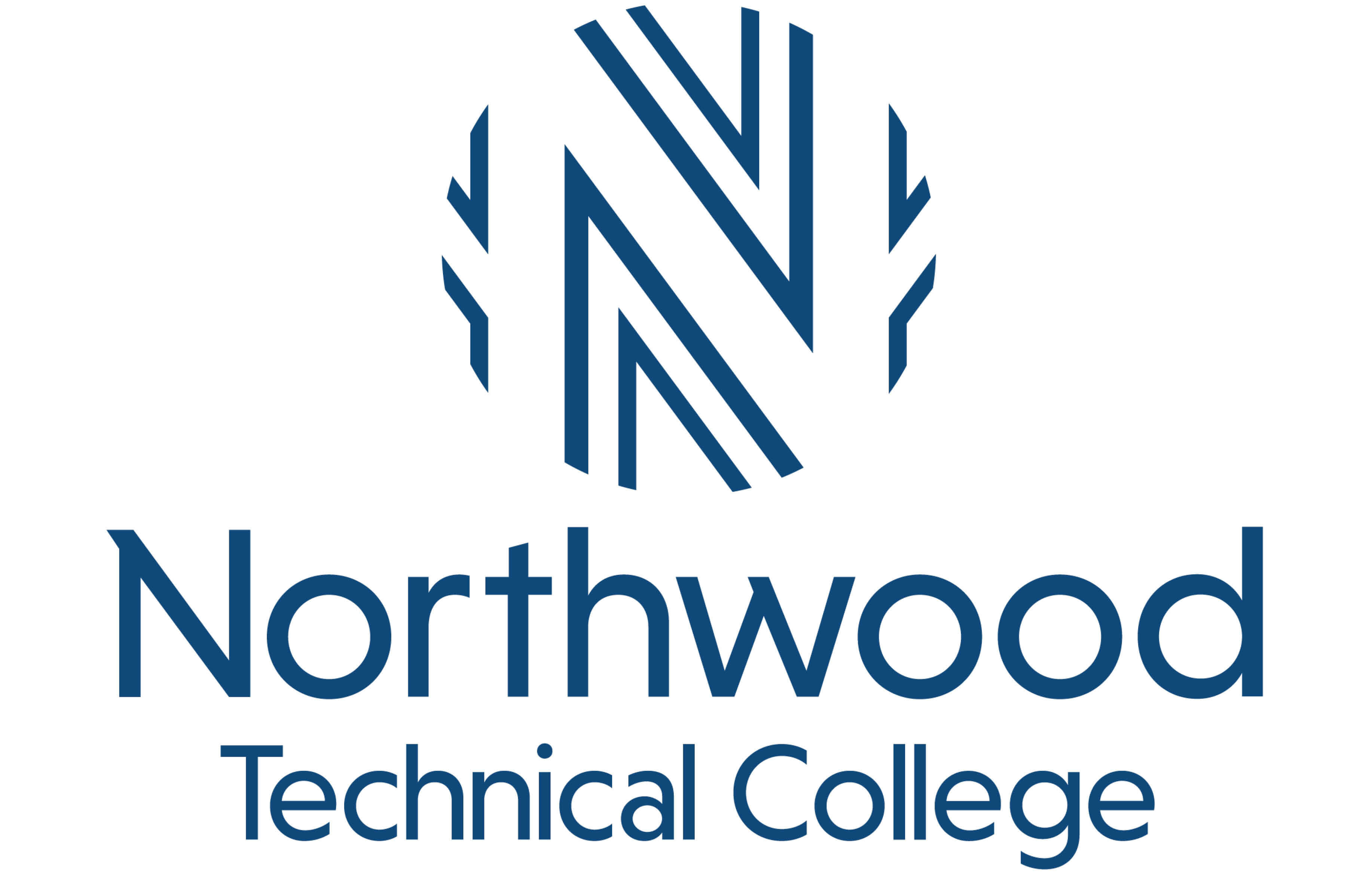 About the New Name and Logo
The "Northwood Technical College" name refers to the relative geographic location of the District in Wisconsin while also embracing the many regional students from just outside the District's 11-county borders. The College will go by "Northwood Tech" for short to help differentiate it from similar brands.
The logo was designed with the primary theme of the student journey and the secondary theme of technology. The journey is represented in the many paths throughout the mark and the arrows indicating direction. The technology theme is more abstract and is represented by the blue, the sharp corners and clean, minimalistic lines and font.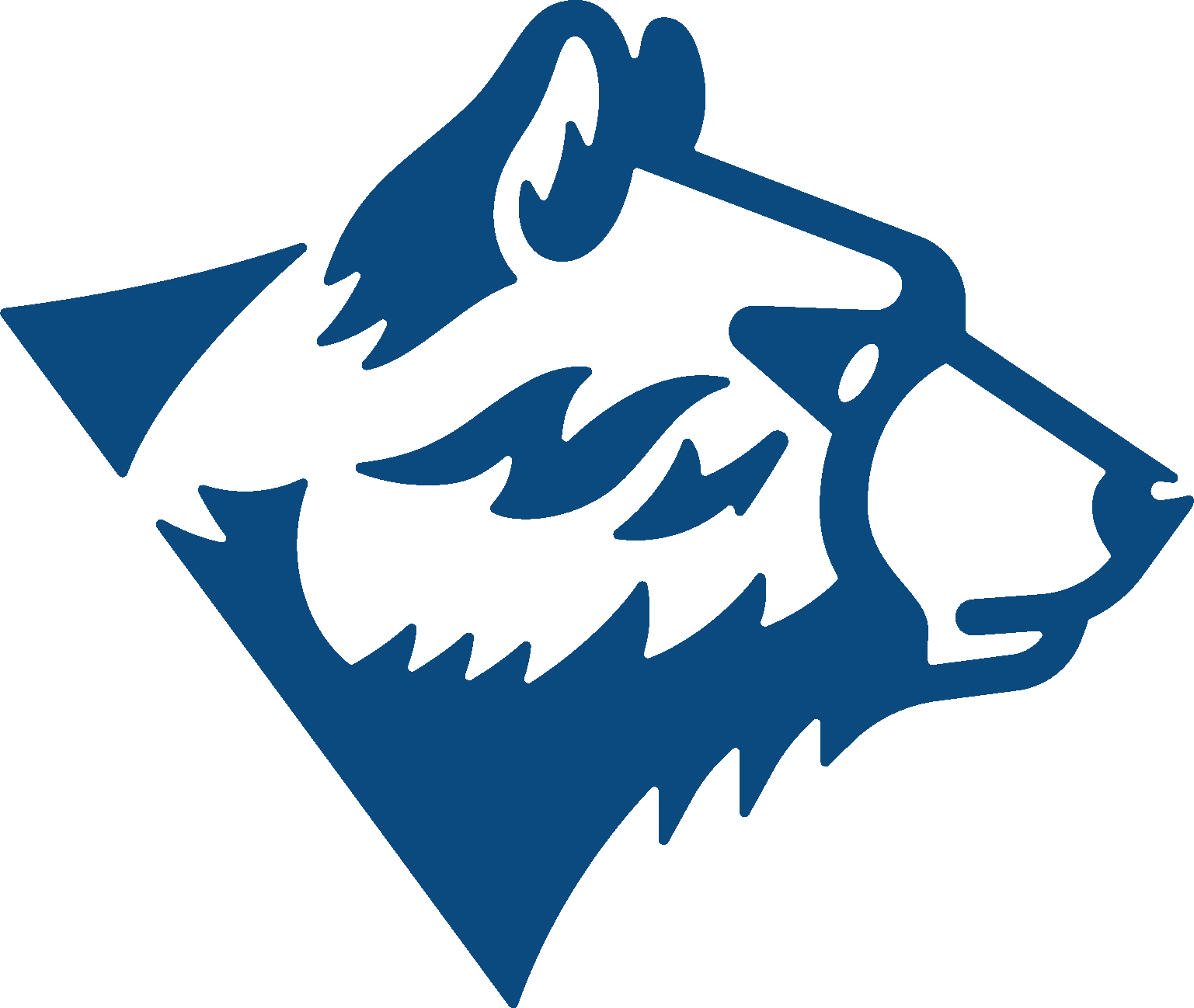 New Mascot: Blaze the Bear
The mascot carries four themes. The bear represents quality as well as grit/resilience, which students felt represented the student body well. The name "Blaze," short for "Trailblazer" gives a nod to innovation and technology, as well as the student journey.
The College previously did not have a mascot.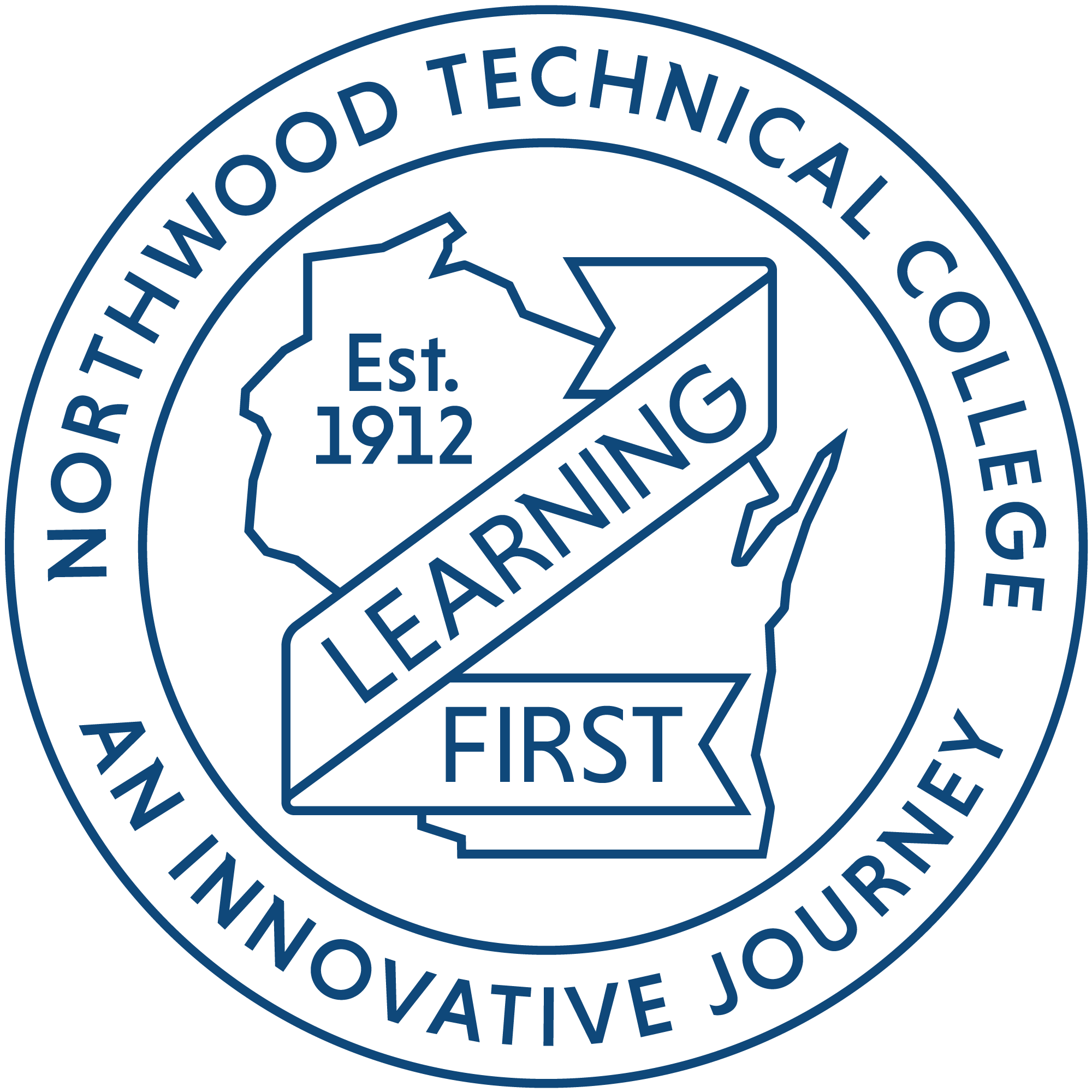 The New College Seal
The new seal honors the College's legacy, with the College's mission "Learning First" and the vision, "An Innovative Journey." A ribbon frames the District in Wisconsin with the date the first campus was established in 1912.
Other Design Notes
The heritage blue and mango colors are carried over from the previous color palette for the College and the new graphics are representative of both students' paths and tree trunks. The College also kept the tagline "Experience. Success."
---
Rationale for Rebranding
WITC is a nationally top-ranked college with four campuses throughout northwest Wisconsin. As part of its strategic planning process, the College regularly conducts brand and perception research.
In early 2020, WITC hired CLARUS Corporation to conduct a large market research project that, in part, focused on WITC's brand, perception of the college, and the name. CLARUS reached out to residents, both within WITC's district and nearby; alumni; community influencers; current students and employees. 
Results showed "Indianhead" is not recognized correctly as a geographic region, especially among younger stakeholders and those outside the district. The current name, "Wisconsin Indianhead Technical College," and its short initials, "WITC," caused confusion on what type of college WITC is and whether it's even a college.