50%
Employed
Northwood Tech 2021-2022 Graduate Follow-Up Survey
Employed in Related Field
33%
Employed in a Related Field
Northwood Tech 2021-2022 Graduate Follow-Up Survey
Percent of Graduates Furthering Their Education
33%
Graduates Reported Furthering Their Education
Northwood Tech 2021-2022 Graduate Follow-Up Survey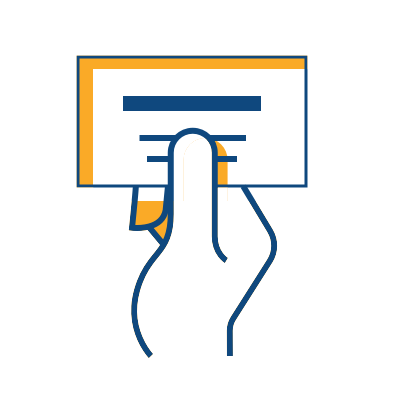 $46,236
Average Yearly Salary
2022-2025 Lightcast data based on
Northwood Tech's 11-County District 
Careers
Gerontology - Aging Services Professional program graduates will be well prepared to use their knowledge, skills and abilities working with older adults in a variety of positions in diverse settings such as: 
Community, Non-Profit and Government Agencies
Counseling Centers
Adult Care
Senior Centers
Home Health Care and Assisted Living
Long-term Care, Nursing Homes and Group Homes
Hospitals
Hospice
Business and Industry
Aging Services Provider
Aging Services Providers create partnerships with organizations and the community to support older adults in their residency of choice. They provide information to older adults and caregivers and help them to navigate a variety of Federal, State and local systems. They assist older adults and caregivers by understanding and applying any eligible services that are needed using holistic, strengths-based approaches.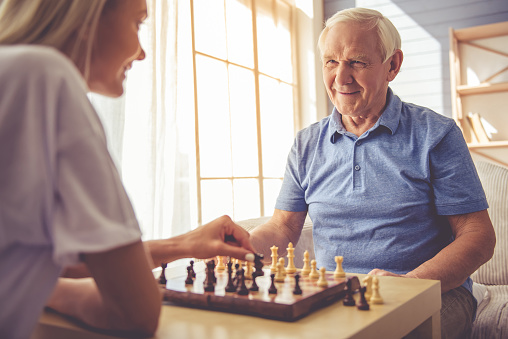 Dementia Care Specialists/Provider
Dementia Care Specialists/Provider provide information, assistance and support to individuals and family caregivers.
Potential Job Titles:
Aging Services Provider
Advocacy Specialist
Geriatric Care Specialist
Dementia Care Specialist/Provider
Benefits Coordinator
Client Navigation Specialist
Activity/Recreation Coordinator
Housing/Transportation Specialist
Program Planner
Private Service Provider
Related Northwood Tech Programs
Transfer Opportunities
After you complete your Gerontology - Aging Services Professional, you can transfer to another college to continue your education and earn your bachelor's degree and beyond. 
"This is a program that focuses on a period of life that everyone will contend with in some way or another. It offers solutions, tools and resources for personal and community growth for the region."