8.7%
Data from Lightcast, representing our 11 County District
(Insufficient graduate data reported in the
2021-2022 Graduate Follow-Up Survey) 
Employed in Related Field
Insufficient graduate data reported in the
2021-2022 Graduate Follow-Up Survey​​​​​​​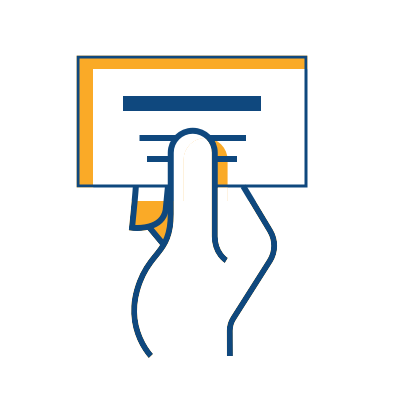 $39,529
Average Yearly Salary
2022-2025 Lightcast data based on Northwood Tech's 11-County District 
Careers
Typical positions available after graduation include: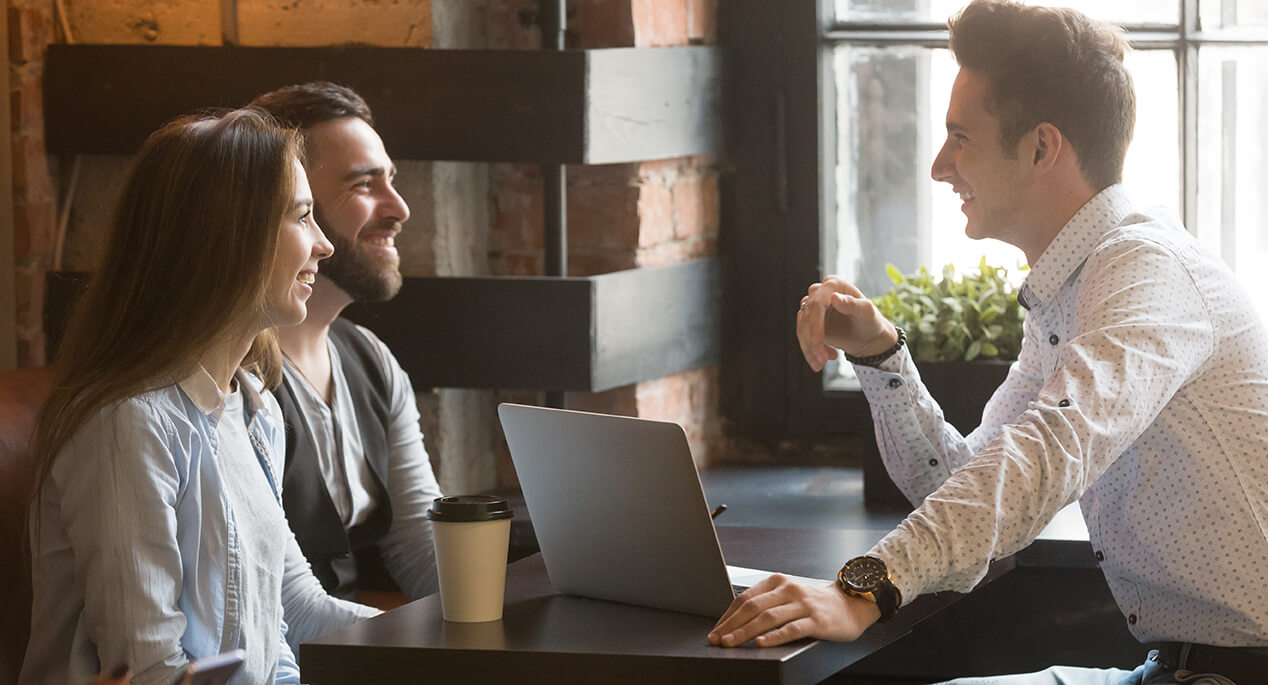 Account Coordinator
Account Coordinators are often dedicated to a specific customer group. They ensure consistent application of policies and procedures. Exceptions are referred to the account coordinator for resolution.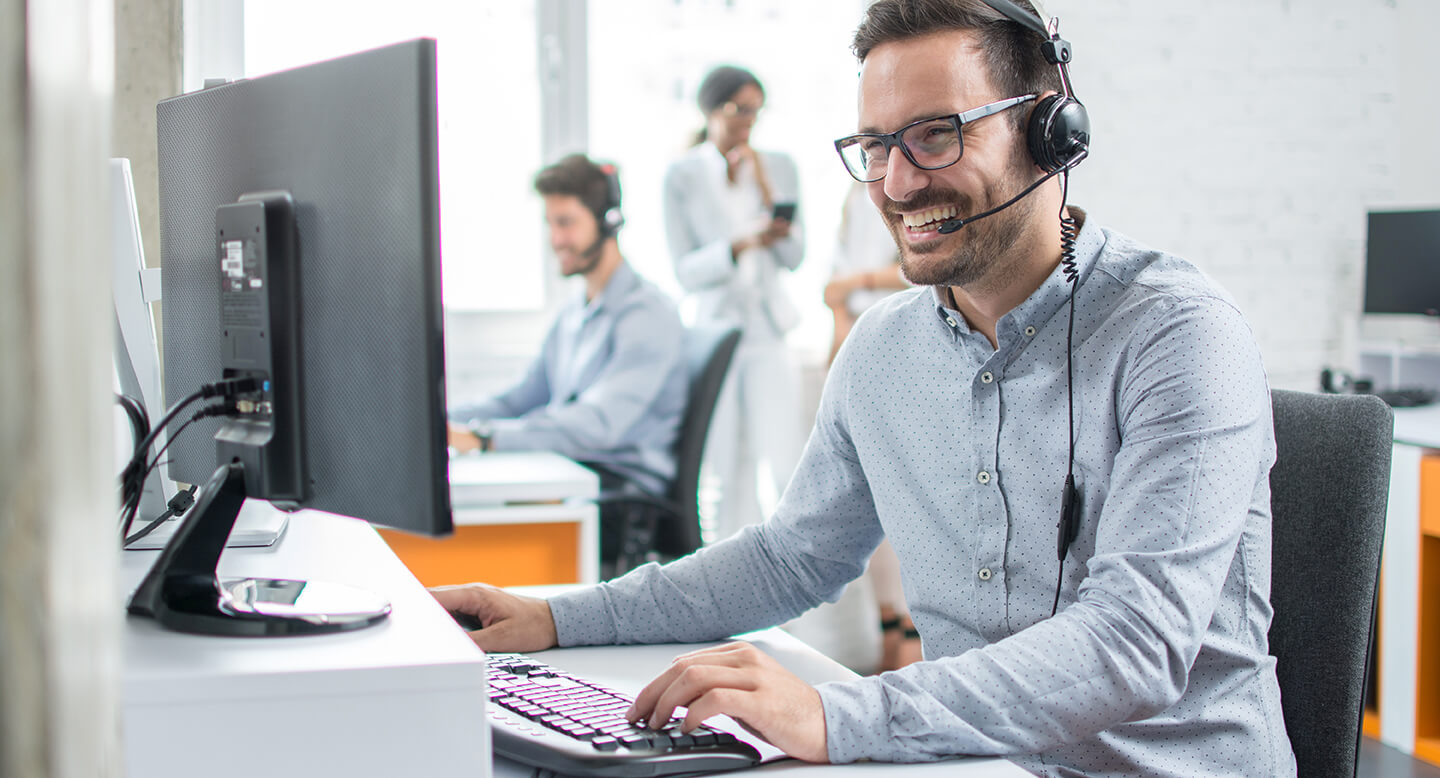 Customer Service Specialist
Daily customers rely on the customer service specialist to provide a consistent and efficient experience. Focused on product knowledge and company procedures, customer service specialists ensure timely delivery of products and services.
Additional Opportunities Include:
Help Desk Specialist
Account Representative
Transfer Opportunities
After you complete your Customer Service Manager technical diploma, you can continue your education to obtain the Business Management associate degree and transfer your credits to another college to earn your bachelor's degree. Northwood Tech has articulation agreements with a variety of four-year universities in Wisconsin.