67%
Employed
Northwood Tech 2021-2022 Graduate Follow-Up Survey
Employed in Related Field
100%
Employed in a Related Field
Northwood Tech 2021-2022 Graduate Follow-Up Survey
Percent of Graduates Furthering Their Education
33%
Graduates Reported Furthering Their Education
Northwood Tech 2021-2022 Graduate Follow-Up Survey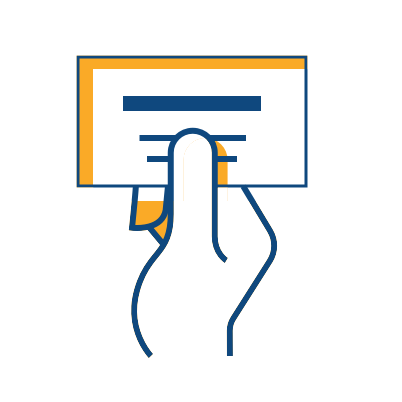 $40,463
Average Yearly Salary
2022-2025 Lightcast data based on
Northwood Tech's 11 County District
Careers
Typical positions available after graduation include: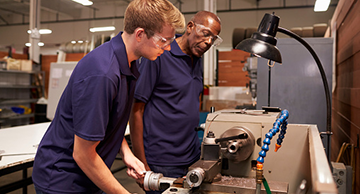 Machine Operator
After a setter prepares a machine for production, an operator observes the machine and the products it makes. Operators may have to load the machine with materials for production or adjust the machine's speeds during production. They must periodically inspect the parts a machine produces. If they detect a minor problem, operators may fix it themselves.
Additional opportunities include:
Machinist Apprentice

Machine Setup Operator
"Being a retired military veteran of 22 years, I have attended numerous training schools and programs. I can't remember a level of professionalism as high as brought forth by the staff at Northwood Tech. I've seen a genuine commitment to quality education as well as a sincere concern for the success of the student."