67%
Employed
Northwood Tech 2021-2022 Graduate Follow-Up Survey 
Employed in Related Field
88%
Employed in a Related Field
Northwood Tech 2021-2022 Graduate Follow-Up Survey 
Percent of Graduates Furthering Their Education
25%
Graduates Furthering Their Education
Northwood Tech 2021-2022 Graduate Follow-Up Survey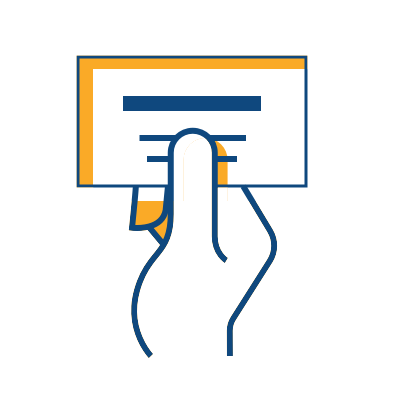 $34,463 - $77,214
Range of Yearly Salary
Northwood Tech 2021-2022 Graduate Follow-Up Survey 
Careers
Typical positions available after graduation include: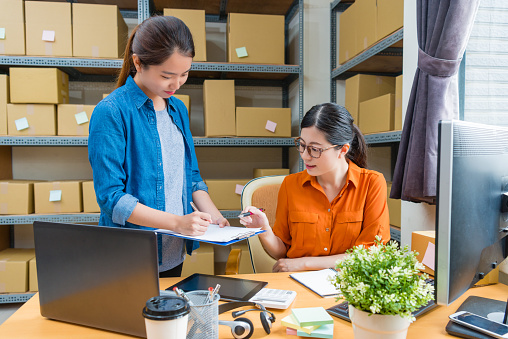 Store Manager
Store Managers plan, direct or coordinate the operations of public or private sector organizations. Duties and responsibilities include formulating policies, managing daily operations and planning the use of materials and human resources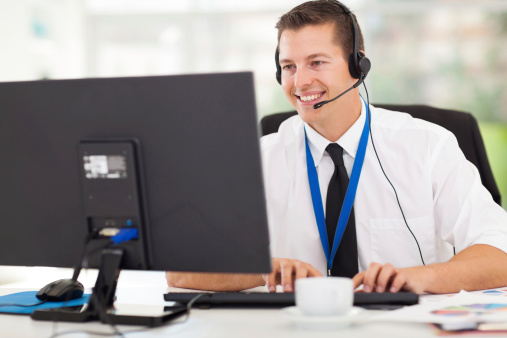 Customer Service
Customer service representatives interact with customers to handle complaints, process orders and provide information about an organization's products and services.
Additional opportunities include: 
Assistant Manager

Management Trainee

Department Manager

Branch Manager

Operations Assistant

Coordinator

Owner/Entrepreneur

Sales

Agent

Client Services
Related Program
Transfer Opportunities
After you complete your two-year Business Management associate degree at Northwood Tech, you can transfer to another college to continue your education and earn your bachelor's degree and beyond. 
"Northwood Tech helped me accomplish my goals and gave me a solid foundation of supervisory, leadership, marketing and financial skills that led me to successful job opportunities." 
"Through the Business Management program, I learned the fundamentals of how businesses operate. With the help and support of Northwood Tech, I am now equipped with the knowledge to succeed in the business world."