19.4%
2022-2025 Lightcast data based on
Northwood Tech's 11 County District
Insufficient graduate data reported in the
2021-2022 Graduate Follow-Up Survey
Employed in Related Field
Insufficient graduate data reported in the
2021-2022 Graduate Follow-Up Survey
Percent of Graduates Furthering Their Education
Insufficient graduate data reported in the
2021-2022 Graduate Follow-Up Survey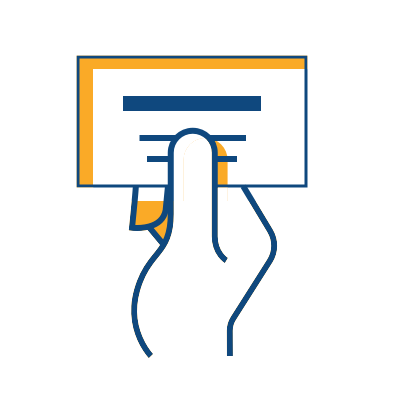 $39,754
Average Yearly Salary
2022-2025 Lightcast data based on
Northwood Tech's 11 County District
Careers
Typical positions available after graduation include: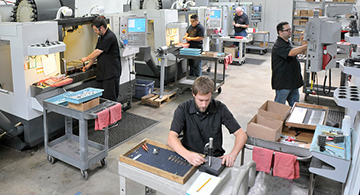 CNC Machinist
Develop programs to control machining or processing of metal or plastic parts by automatic machine tools, equipment or systems.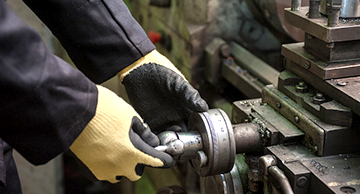 Maintenance Machinist
Maintenance Machinists use machine tools, such as lathes, milling machines and grinders to produce precision metal parts. Many machinists must be able to use both manual and CNC machinery. CNC machines control the cutting tool speed and do all necessary cuts to create a part. The machinist determines the cutting path, the speed of the cut and the feed rate by programming instructions into the CNC machine.
Additional opportunities include:
Machine Tool Operator

Apprentice Machinist

Machine Setup Person

Tool Room Machinist

CNC Programmer
Related Program
There are so many job opportunities within the trade. The instructors were knowledgeable and wanted the students to succeed. They gave me the skills and knowledge needed to work in this field.