63%
Employed
Northwood Tech 2021-2022 Graduate Follow-Up Survey
Employed in Related Field
60%
Employed in a Related Field
Northwood Tech 2021-2022 Graduate Follow-Up Survey
Percent of Graduates Furthering Their Education
25%
Graduates Reported Furthering Their Education
Northwood Tech 2021-2022 Graduate Follow-Up Survey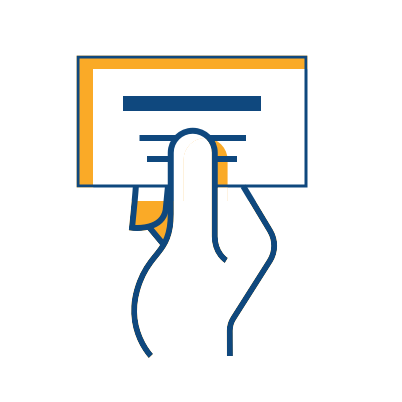 $37,444
Average Yearly Salary
2022-2025 Lightcast data based on
Northwood Tech's 11-County District
Careers
Typical positions available after graduation include:
Patient Services Representative
Perform healthcare-specific administrative duties using knowledge of medical terminology, policies, and procedures in a fast-paced work environment. Duties may include facilitating patient registration flow while being a friendly, front line patient ambassador, answering phone calls, scheduling appointments, collecting and posting payments, initiating prior authorizations and insurance verification, and scanning documents into patient charts. 
Medical Records Specialist 
Medical secretaries transcribe dictation and prepare reports or articles for physicians or medical scientists. They also take simple medical histories of patients, arrange for patients to be hospitalized or process insurance payments. Medical secretaries need to be familiar with medical terminology and codes, medical records and hospital or laboratory procedures.
Additional opportunities include:
Medical Administrative Assistant
Medical Scheduler
Hospital Admissions Representative
Medical Billing Specialist
Patient Account Representative
Clinic Coder
Health Unit Coordinator (HUC)
Health Information Clerk
Related Programs
Transfer Opportunities
After you complete your Medical Administrative Professional associate degree at Northwood Tech, you can transfer to another college to continue your education and earn your bachelor's degree and beyond. 
"Due to medical issues from being in the service, I was unable to continue my career as a mechanic, so I started the Medical Administrative Professional program. My instructor always kept me motivated and on the right course, even when things got tough. Choosing this wonderful program is the first step to making a positive move toward your future career."