Managers are found in every field – manufacturing, food service, banking, retail and education. The management positions can range from front-line supervisors to upper-level managers and executives. The need to fill management positions will continue to grow as organizations continue to look for employees who can work well with others, inspire those around them and develop human resources.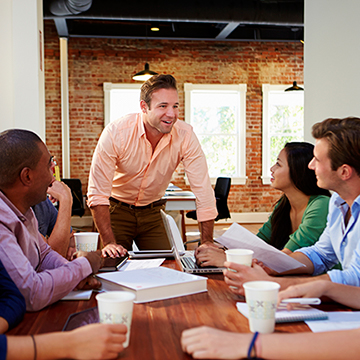 The Leadership Development degree is designed for people who are, or aspire to become a manager, supervisor or leader in the world of business and industry.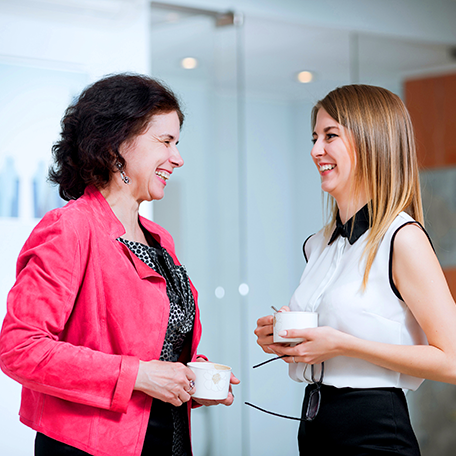 In this program you will learn about and gain the skills to work with job evaluations and analysis, staffing, compensation, benefits, training, safety and employee relations.
In the Business Management program, you will develop skills for employment in a variety of business settings or prepare to operate a business of your own. Careers can be found in hospitality, sales, technology, retail, manufacturing and financial services.