95%
Employed
Northwood Tech 2021-2022 Graduate Follow-Up Survey 
Employed in Related Field
95%
Employed in a Related Field
Northwood Tech 2021-2022 Graduate Follow-Up Survey 
Percent of Graduates Furthering Their Education
2%
Graduates Reported Furthering Their Education
Northwood Tech 2021-2022 Graduate Follow-Up Survey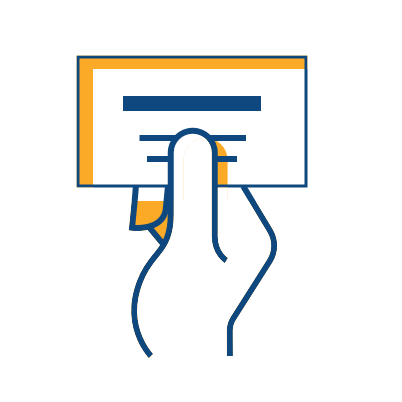 $57,853 - $102,952
Range of Yearly Salary
Northwood Tech 2021-2022 Graduate Follow-Up Survey
Careers
Typical positions available after graduation include: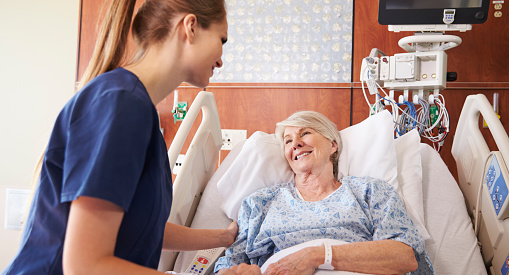 Registered Nurse
Registered nurses (RNs) provide and coordinate patient care, educate patients and the public about various health conditions, and provide advice and emotional support to patients and their family members.
Transfer Opportunities
After you complete your Nursing - Associate Degree at Northwood Tech, you can transfer to another college to continue your education and earn your bachelor's degree and beyond. 
"In healthcare, you need a good educational foundation. We had wonderful instructors at Northwood Tech, and they made you work hard. It lit a fire and showed me what was possible. I thought, 'If I can do this, I can do everything.' It was a solid basis for nursing."