60%
Employed
Northwood Tech 2021-2022 Graduate Follow-Up Survey
Employed in Related Field
83%
Employed in a Related Field
Northwood Tech 2021-2022 Graduate Follow-Up Survey
Percent of Graduates Furthering Their Education
40%
Graduates Reported Furthering Their Education
Northwood Tech 2021-2022 Graduate Follow-Up Survey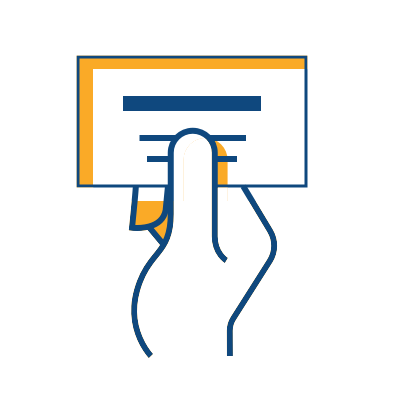 $32,030 - $45,820
Range of Yearly Salary
Northwood Tech 2021-2022 Graduate Follow-Up Survey
Careers
Typical positions available after graduation include: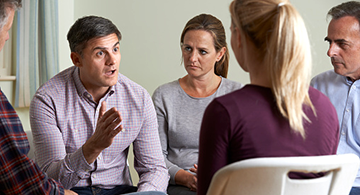 Substance Abuse Counselor
Substance Abuse Counselors advise people who suffer from alcoholism or drug addiction. They provide treatment and support to help clients recover from addiction.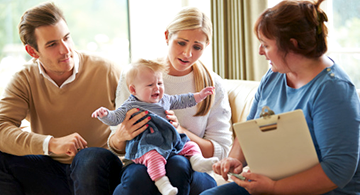 Human Services Technician
Human Service Technicians provide client services, including support for families, in a wide variety of fields, such as psychology, rehabilitation, and social work. They assist other workers, such as social workers, and they help clients find benefits or community services.
Additional opportunities include:
Case Worker
Community Outreach/Support Worker
Income Maintenance Worker
Human Services/Information and Referral Specialist
Intake Worker
Prevention Worker
Residential Manager
Social Services Assistant
Volunteer Coordinator
Adult Day Care Worker
Counselor Assistant
Residential Counselor
Youth Care Counselor
Family Advocate 
Activities Assistant
Visitation Worker
Program Aide
Related Programs
Transfer Opportunities
After you complete your Human Services Associate associate degree at Northwood Tech, you can transfer to another college to continue your education and earn your bachelor's degree and beyond. 
"Being a retired military veteran of 22 years, I have attended numerous training schools and programs. I can't remember a level of professionalism as high as brought forth by the staff at Northwood Tech. I've seen a genuine commitment to quality education as well as a sincere concern for the success of the student."