100%
Employed
Northwood Tech 2021-2022 Graduate Follow-Up Survey
Employed in Related Field
94%
Employed in a Related Field
Northwood Tech 2021-2022 Graduate Follow-Up Survey
Percent of Graduates Furthering Their Education
0%
Graduates Reported Furthering Their Education
Northwood Tech 2021-2022 Graduate Follow-Up Survey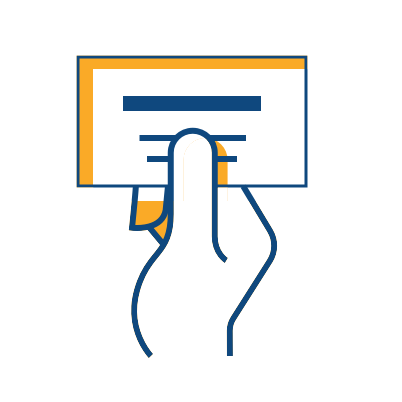 $33,036 - $54,596
Range of Yearly Salary
Northwood Tech 2021-2022 Graduate Follow-Up Survey
Careers
Typical positions available after graduation include: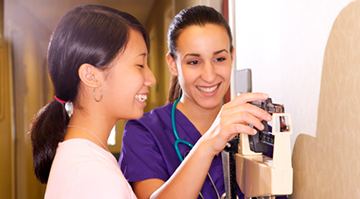 Medical Assistant
Medical assistants complete administrative and clinical tasks in the offices of physicians, hospitals and other healthcare facilities. Their duties vary with the location, specialty and size of the practice.
Additional opportunities include:
Clinical Assistant

Phlebotomist
Transfer Opportunities
After you complete your Medical Assistant technical diploma at Northwood Tech, you can transfer to another college to continue your education and earn your bachelor's degree and beyond. 
"The instructors for the MA program were absolutely amazing! When I graduated from the MA program, I felt very prepared to take the certification exam as well as utilize my skills as a Medical Assistant."
"My time at Northwood Tech's MA program was a wonderful experience. It was a one-of-a-kind experience for many reasons, the biggest reason to me was the camaraderie that developed between the students and our teachers." "This program can be demanding at times but having great teachers who will push you to achieve more than you'd thought you could on your own. Lastly, I feel that I was given all the tools I needed to complete the course. Whether it be plenty of lab time, equipment available to us, or one on one time with our teachers when needed, there was nothing that I didn't have access to."
"My time in the MA program was a wonderful experience! The program instructors made sure I had everything I needed to succeed and were always there too with extra help if needed. The hands-on experience was my favorite part. I loved feeling like I was helping an actual patient which then helped me move comfortably into the practicum. Overall, a great program!"