89%
Employed
Northwood Tech 2021-2022 Graduate Follow-Up Survey 
Employed in Related Field
75%
Employed in a Related Field
Northwood Tech 2021-2022 Graduate Follow-Up Survey
Percent of Students Furthering Their Education
11%
Graduates Furthering Their Education
Northwood Tech 2021-2022 Graduate Follow-Up Survey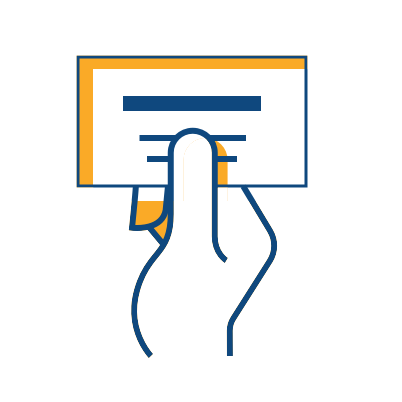 $39,517 - $62,400
Range of Yearly Salary
Northwood Tech 2021-2022 Graduate Follow-Up Survey
Careers
Typical positions available after graduation include: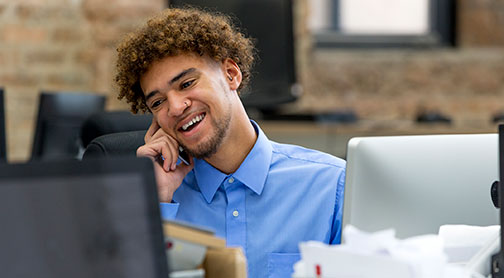 Executive Assistant
Executive Assistants provide high-level administrative support for an office and for top executives of an organization. They often handle more complex responsibilities, such as reviewing incoming documents, conducting research and preparing reports. Some also supervise clerical staff.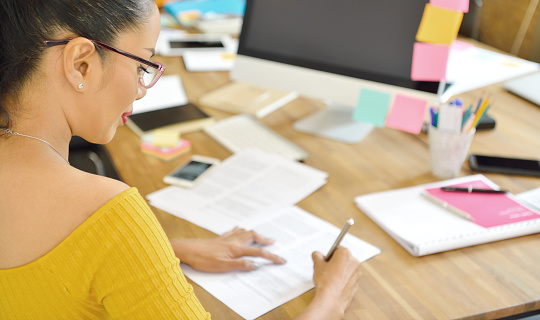 Administrative Coordinator
Administrative Coordinators (Administrative Professionals) perform a variety of clerical and administrative duties that are necessary to run an organization efficiently. They use computer software to create spreadsheets; manage databases; and prepare presentations, reports and documents. They also may negotiate with vendors, buy supplies and manage stockrooms or corporate libraries. Administrative Coordinators also use videoconferencing, fax and other office equipment.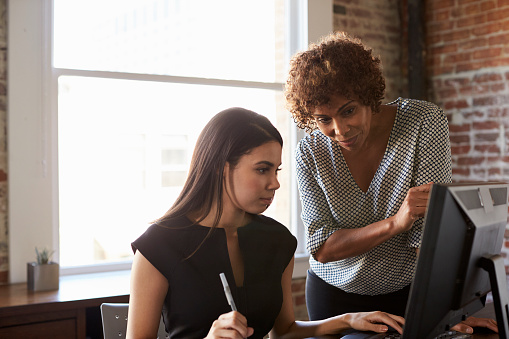 Office Manager
Office Managers plan, direct and coordinate supportive services of an organization. 
Additional Opportunity includes:
Administrative Professional
Virtual Assistant
Related Programs
Transfer Opportunities
After you complete your Administrative Coordinator (Administrative Professional) associate degree, you can continue your education to obtain your bachelor's degree. Northwood Tech has articulation agreements with a variety of four-year universities in Wisconsin. 
"My time in the Administrative Coordinator program was incredible! This program has equipped me to perform well in my chosen field and provided me with the skills to grow and expand my career. From the time I began searching out which program I was going to enroll in, to the end of graduation, I was supported every step of the way. The instructors were phenomenal! They challenged me and encouraged me in countless ways. The instructors truly go above and beyond. "