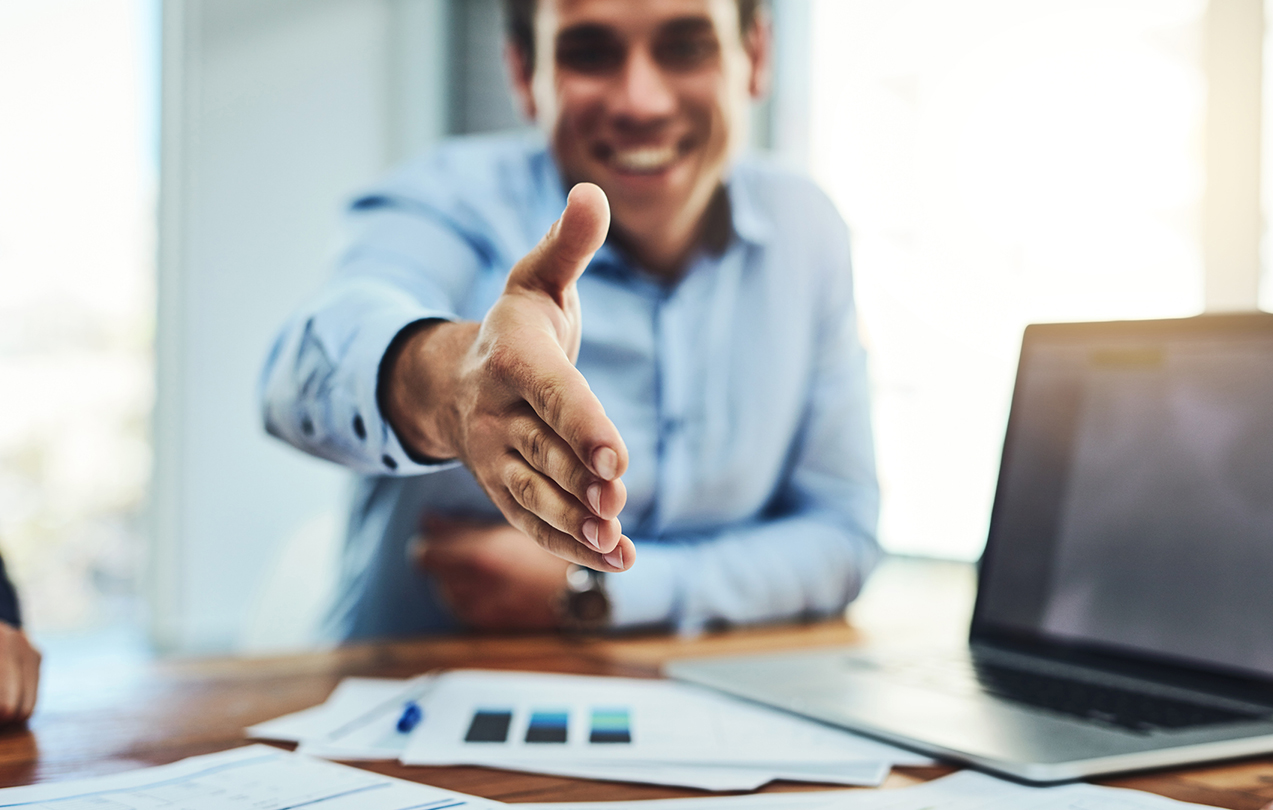 Find a job! Post a job and hire Northwood Tech grads!
Northwood Tech wants you to experience success. Whether you're a student or graduate, you can get assistance in landing that first or next job in your career.
Students/Alumni - Find a Job
See job postings available near you and throughout Wisconsin. 
Employers - Post a Job
Post jobs to recruit Northwood Tech and other WI technical college students and graduates.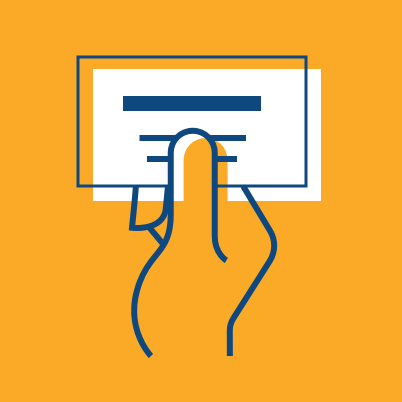 Get help and advice on your resume and interview skills!
Northwood Tech's Academic Support Center staff can help you prep for the job market, so you can put your best foot forward with confidence.