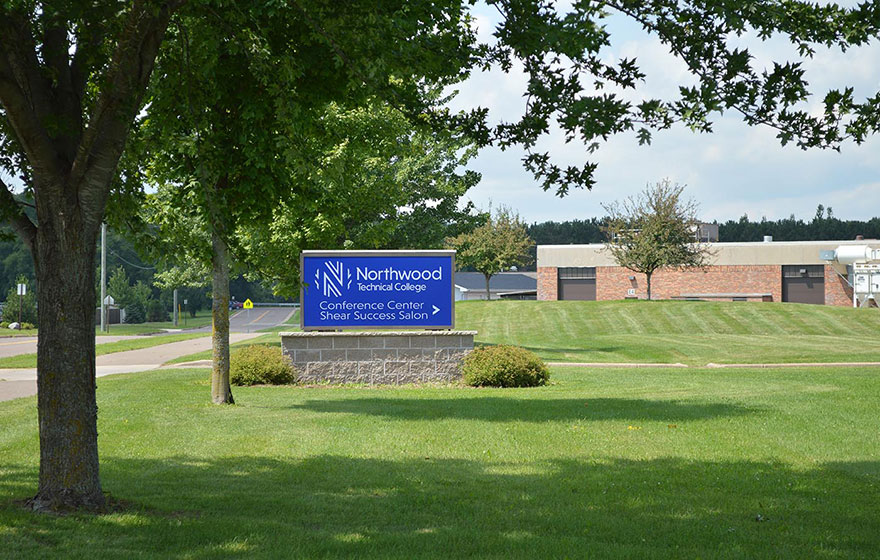 Rice Lake
1900 College Drive, Rice Lake, WI 54868
The largest city in the county, Rice Lake has a small-town feel with the big-city benefits of commerce, manufacturing, health and education. This Wisconsin Northwoods area has something for everyone–great fishing, hiking, biking and ATVing, as well as shopping, dining, live theater and more.
Campus Life
The campus is centrally located in Rice Lake, yet it's just enough removed from the city to be nestled along the Red Cedar River. Found directly in the Rice Lake campus's backyard is the Cedar Side Walking Trail, which follows the Red Cedar River for 3.5 miles where eagles, deer and other wildlife visit regularly. Across from the parking lot is Rice Lake's 18-hole disc golfing course which brings you through meadows, forestry and along the Red Cedar River. The campus is centrally located to theaters, trails, restaurants and is just east of the Blue Hills, a rolling deciduous forest cut by streams. 
Prospective students are welcomed from the moment they walk in the door, and as you walk down the halls, the friendly staff know you by name. Students have the opportunity to participate in clubs, such as Student Senate, CAB and program-specific clubs. CAB hosts regular activity hours that bring musicians, virtual reality tours and a wide-variety of things to do for Northwood Tech's student body.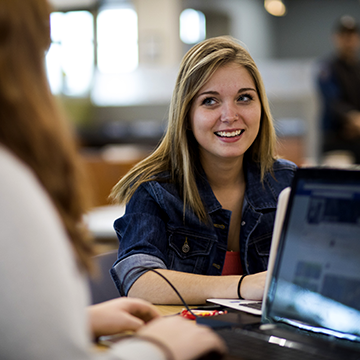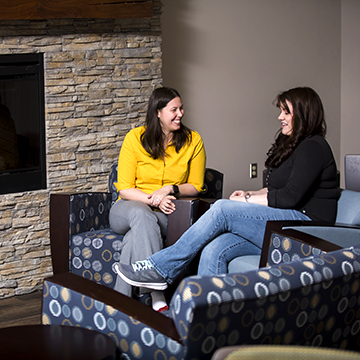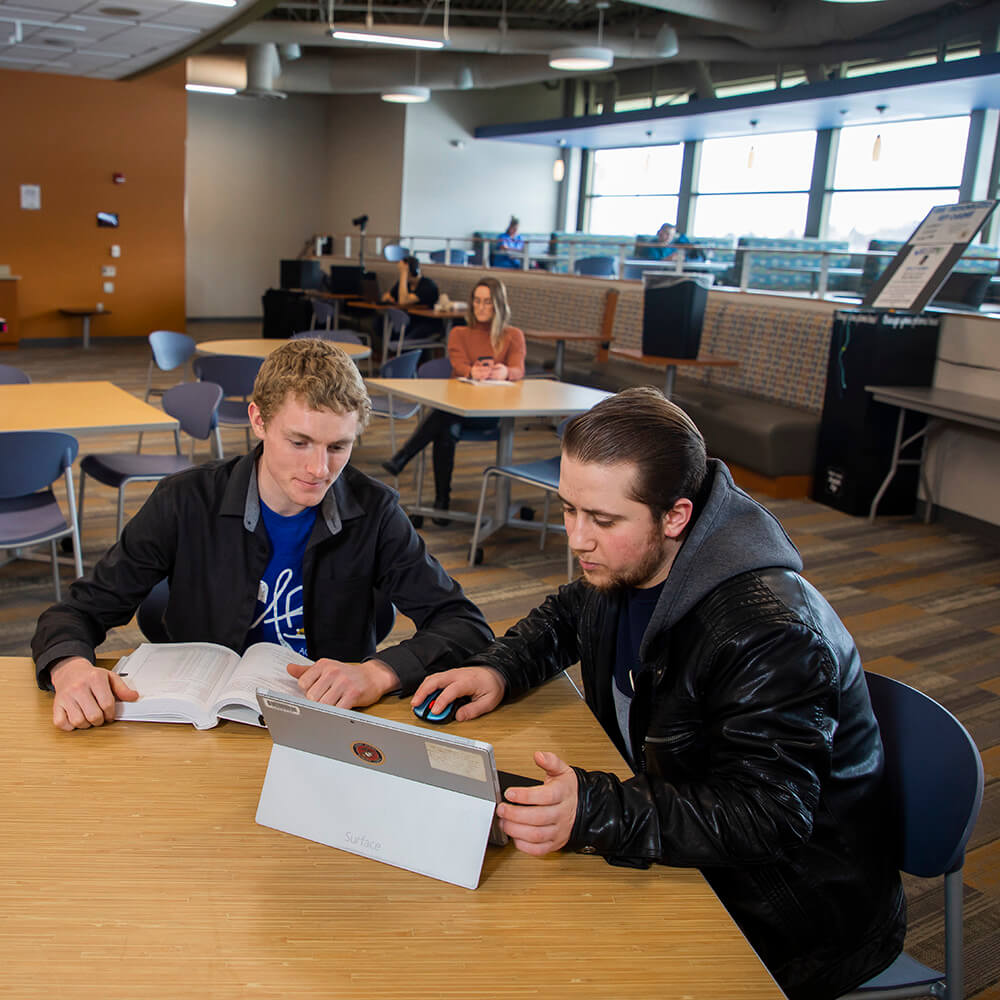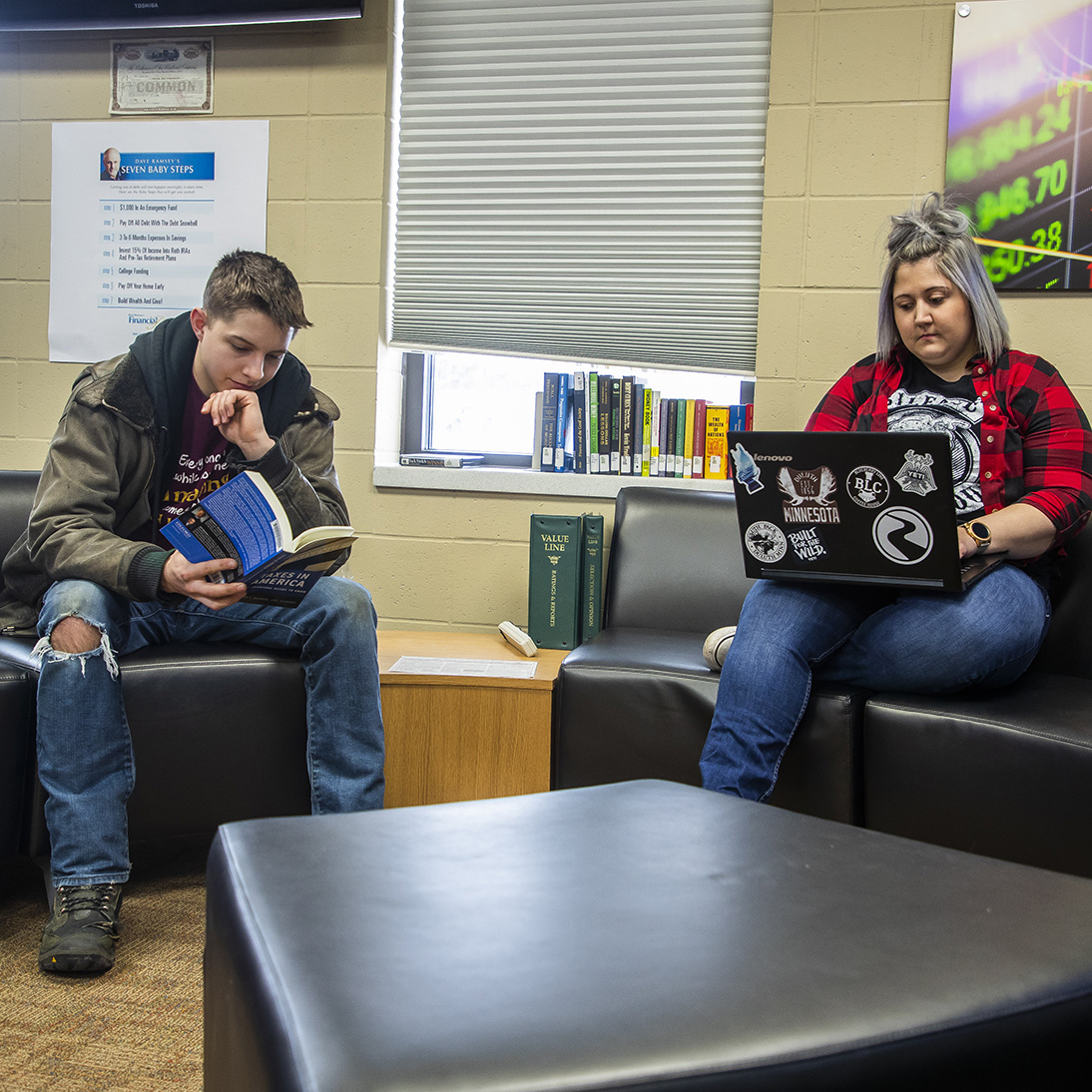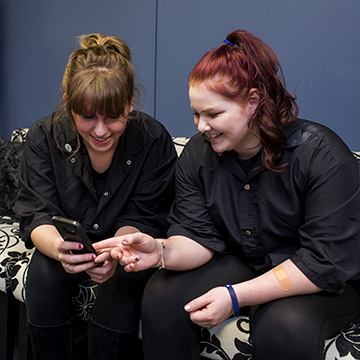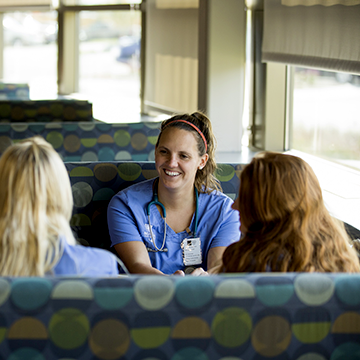 Academics at Rice Lake
Northwood Tech provides everything you need to succeed. The college provides programs that employers in the Northwood Tech district need, so you know there will be jobs available that are related to your field when you graduate. As a student at the Rice Lake campus, you'll have the option to live in the dorms at the nearby Glenwood Commons. Northwood Tech offers opportunities to participate in extra-curricular activities and clubs. 
Northwood Tech's Student Services will be there for you throughout your entire education for all your needs. You'll find: 
Academic Advisors who will assist you in accomplishing your goals
A Learning Technology Center to provide on-the-ground technology support
A Library to help you with all of your information resources you'll need for your classes
An Academic Support Center to help you reach your career goals and achieve your GED/HSED, ELL, college admission and peer tutoring
Math, Science and Writing labs to provide one-on-one assistance with assignments
A Student Success Center for academic support for achieving your GED/HSED, ELL, college admission and peer tutoring
Accommodations for students to ensure that the educational environment is accessible to all students with disabilities
Assistance with financial aid and scholarships, online learning, counseling and career planning, grades and transcripts, registration and more.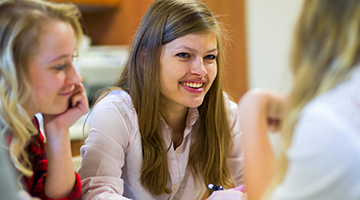 Academic Programs
Northwood Tech is known for its commitment to academic excellence and connections to business and industry to provide cutting-edge programming and instruction.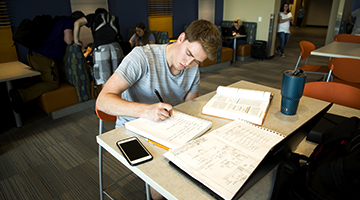 Certificates
Whether you're just starting in your field or hoping to develop more well-rounded knowledge in your field, Northwood Tech offers a variety of certificates for you.
Classes
As a student, your courses will utilize real-world scenarios and hands-on lessons so you will be ready to hit the ground running the second you graduate. 
Regular Hours
Monday - Thursday:
8 a.m. - 5 p.m.
Friday: 8:00 a.m. - 4:00 p.m.
*Hours are subject to change based on holidays and other campus events. Please call main phone.