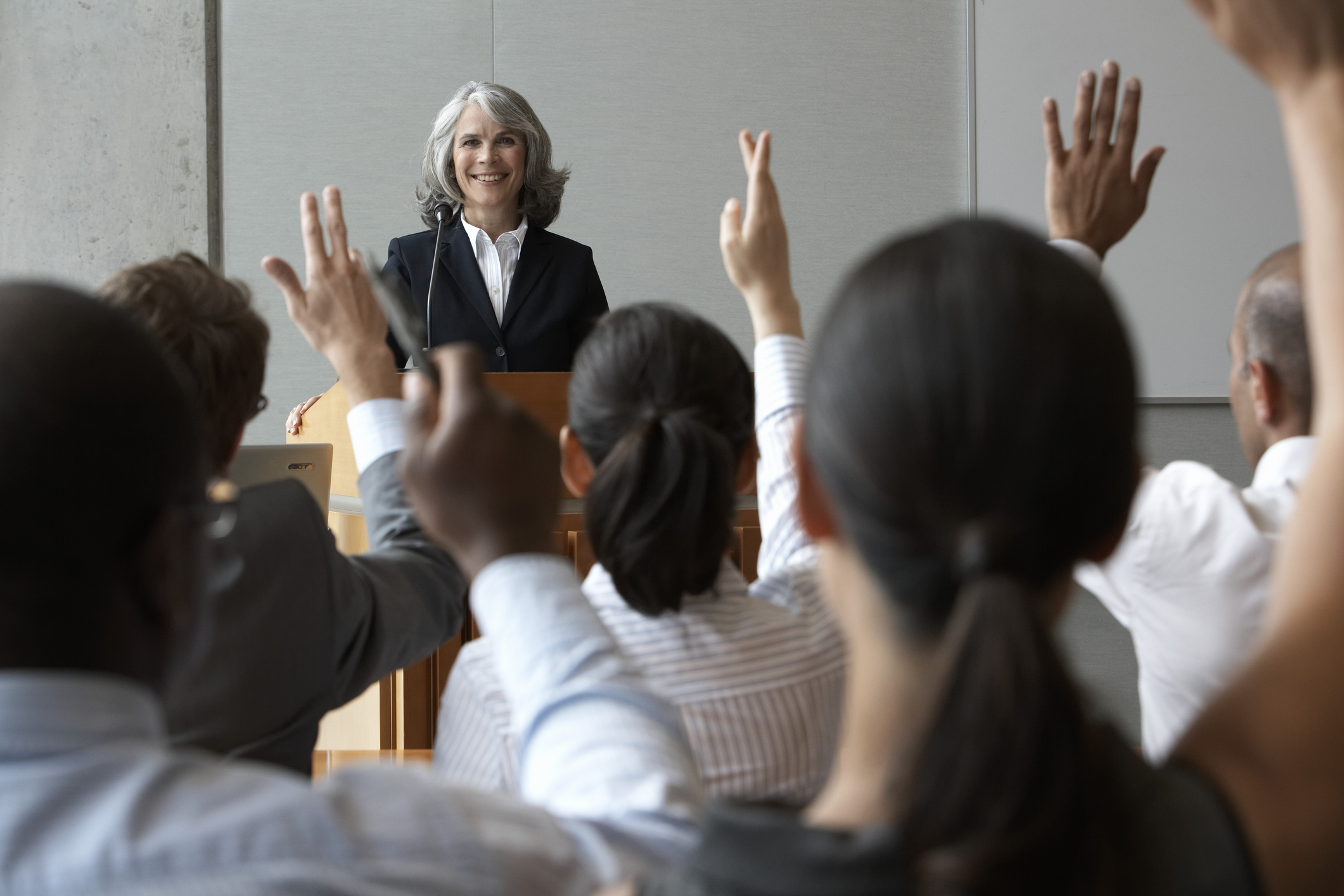 Training to advance your career
Improve your skills quickly and affordably with professional development classes, workshops and conferences. Courses are offered at many convenient locations and in formats to fit your busy schedule. Choose from a wide variety of specialized courses to fulfill your certification, licensing or CEU requirements.
Explore Professional Development Training Options

Advance your career in the broadband industry with an online three-level training program that provides professional development and cross training with the most up-to-date technical content. A separate continuing education safety training program is also available online.

An ongoing schedule of classes will meet your needs, from licensing and certification courses to enter the profession, to seminars and workshops that will enhance your skills and knowledge in the area of child care.

Training in leadership and supervision will give you the tools to meet the changing demands of the modern business environment.

These courses meet the requirements for community-based residential facility (CBRF) new staff and continuing education hours.

From architecture and AutoCAD to welding and woodworking, these classes will introduce you to a potential new career or increase your knowledge and skills to get ahead.

Stay up-to-date on the latest computer applications, software, web tools and more.

Online classes provide convenience and flexibility. Learn about options through our partner educational vendors as well as professional development offerings through Northwood Tech.

Get the CEU hours you need at a conference or seminar in the health care areas of professional caregivers, massage, medical assistant, nurses, social workers and more.

Meet your industry safety requirements and help your employees follow safe work practices with approved training courses and continuing education offerings.

Enroll in the 72-hour pre-licensing course or choose from a wide variety of continuing education offerings to maintain your real estate license.

Telecommunications Industry Registered Apprenticeship Program (TIRAP)