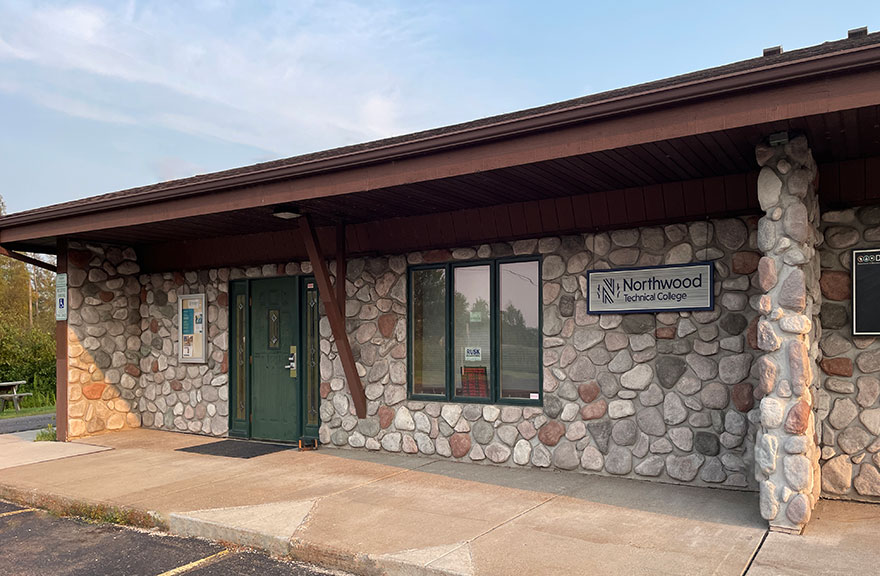 Ladysmith Outreach Center
1104 Lake Ave. W., Suite 1 Ladysmith, WI 54848
Located in northwest Wisconsin in Rusk County, Ladysmith (population 3K), was historically a thriving logging community as well as a booming rail center.  Today, much of Rusk County is a farming community. 
With its four rivers, beautiful landscape, and plenty of activities including hiking around the parks, cross-country skiing, summer concerts in the park, fishing and kayaking on the lakes and rivers, Ladysmith provides excellent opportunities for visitors and locals alike.
Services Offered at Ladysmith Outreach Center
Ladysmith Outreach Center provides several services locally so that you may pursue and complete select educational goals close to home. 
The Ladysmith Outreach Center offers Northwood Tech programs in a variety of formats to fit your schedule. 
Please refer to the tabs below to receive further information and helpful links in your area of interest available at the Ladysmith Outreach Center.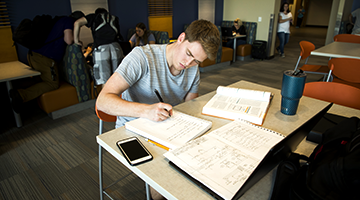 GED/HSED & Adult Education
Earning a GED® test credential or an HSED can help improve your chances to find work, increase earnings, and pursue additional education. Free classes are available.  
GED/HSED & Adult Education/Program Support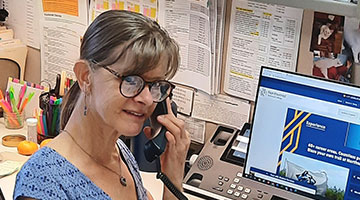 Center Resources
View information and services offered locally at the Ladysmith Outreach Center, as well as links to Student Services, collegewide resources, and class catalogs.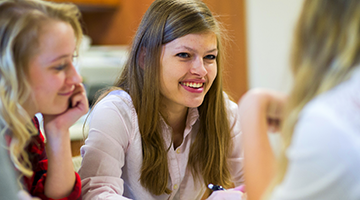 Academic Programs
Northwood Tech is known for its commitment to academic excellence and connections to business and industry to provide cutting-edge programming and instruction.
Ladysmith Outreach Center
1104 Lake Ave. W., Suite 1
Ladysmith, WI 54848
Get Directions
Main Phone:
Spring and Fall Operational Hours
Monday - 8:30 a.m. - 4:30 p.m.
Tuesday - 8:00 a.m. - 5:00 p.m.
Wednesday - 8:30 a.m. - 4:00 p.m.
Thursday - 8:00 a.m. - 5:00 p.m. 
Friday - CLOSED
Winter Break Hours
January 8 - 19, 2024
Monday - 8:30 a.m. - 12:00 p.m.
Tuesday - 8:30 a.m. - 4:00 p.m.
Wednesday - CLOSED
Thursday - 8:30 a.m. - 12:00 p.m. 
Friday - CLOSED
Closed Dates: 
September 4
October 24
November 22-23
December 22, 2023 - January 5, 2024