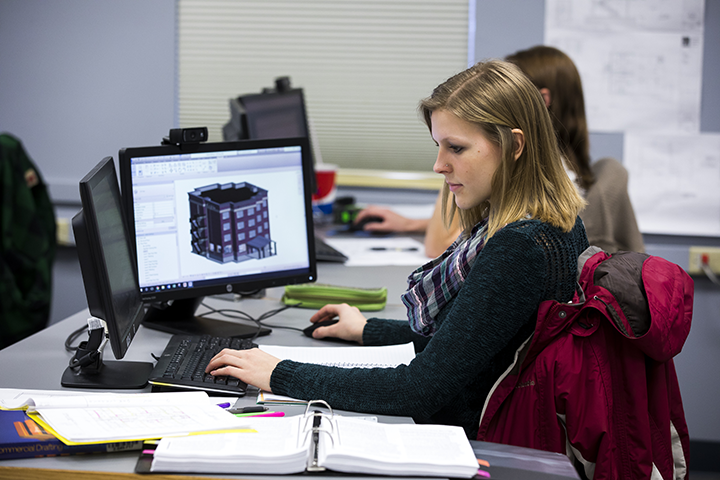 From submitting your application to admission to registration, Northwood Tech is available to help guide you through the admissions process. To help you successfully complete this program, Northwood Tech has developed a set of program requirements and functional ability criteria. For students with a disability, reasonable accommodations are available to help you be successful in the program of your choice. 
Admission Requirements
The first step to get admitted is to fill out a Northwood Tech application, and Northwood Tech will guide you from there. If you're not quite ready to become a student, visit a campus to get the full Northwood Tech experience. A campus tour will give you the opportunity to meet staff, instructors and students, tour the campus and get a real feel for the campus culture. 
Technology Requirements
Laptops are required to be checked out by the student through MyHelp. Upon enrollment, students receive directions via their school-issued email and mail on how to complete the process. All laptops come equipped with the latest versions of all required software needed for the courses, and a mouse. Upon request, students can also checkout a secondary monitor, which is highly recommended. All technology can be picked up at one of the primary campus locations or mailed depending  on the student's preference.

As the computers will need to be returned at the end of each semester, students have purchased their own computers in the past. This has allowed them to download the free student versions of Revit and AutoCAD, and work within them when classes are not in session. Note that it is most ideal that it is a Windows-based computer (PC), not a Mac or an Apple product, as this is the type of system that will be used in the program and is more widely used in the industry.
View the system requirements for AutoCAD and Revit. For Revit, look at the "value" category (second chart). Reach out to the instructors for additional information regarding the download process for each of these programs.