100%
Employed
Northwood Tech 2021-2022 Graduate Follow-Up Survey 
Employed in Related Field
89%
Employed in a Related Field
Northwood Tech 2021-2022 Graduate Follow-Up Survey 
Percent of Graduates Furthering Their Education
0%
Graduates Reported Furthering Their Education
Northwood Tech 2021-2022 Graduate Follow-Up Survey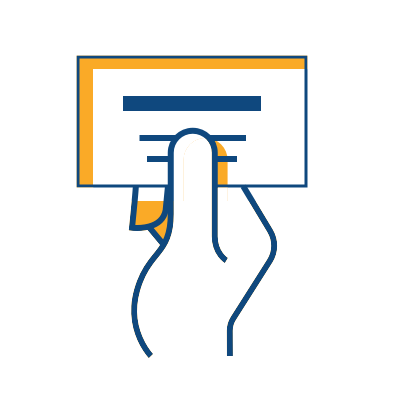 $34,473 - $45,756
Range of Yearly Salary
Northwood Tech 2021-2022 Graduate Follow-Up Survey
Careers
Typical positions available after graduation include: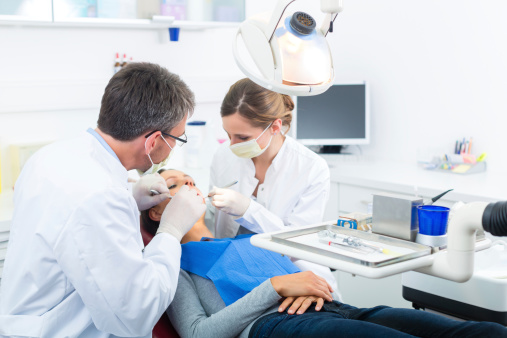 Dental Assistant
Dental assistants perform many tasks, ranging from providing patient care and taking x-rays to record-keeping and scheduling appointments. Their duties vary by state and by the dentists' offices where they work.
Dental Office Manager
Dental Office Managers plan, direct and coordinate supportive services of an organization. Their specific responsibilities vary, but administrative service managers typically maintain facilities and supervise activities that include record-keeping, mail distribution and office upkeep.
Additional opportunities include:
Dental Receptionist

Dental Practice Manager

Dental Lab Technician

Dental Laboratory Assistant

Dental Insurance Claims Processor

Dental Sales Representative

Dental Treatment Coordinator

Dental Specialty Assistant

Maxillofacial Dental Assistant

Endodontic Dental Assistant

Prosthodontic Dental Assistant

Orthodontic Dental Assistant

Pediatric Dental Assistant

Periodontic Dental Assistant
"This program was amazing! Without the Dental Assistant program, I would not be a successful Dental Assistant. This program not only set me up to be successful in the field, but it also game me lifelong friendships and connections."