50%
Employed
Northwood Tech 2021-2022 Graduate Follow-Up Survey
Employed in Related Field
100%
Employed in a Related Field
Northwood Tech 2021-2022 Graduate Follow-Up Survey
Percent of Graduates Furthering Their Education
50%
Graduates Reported Furthering Their Education
Northwood Tech 2021-2022 Graduate Follow-Up Survey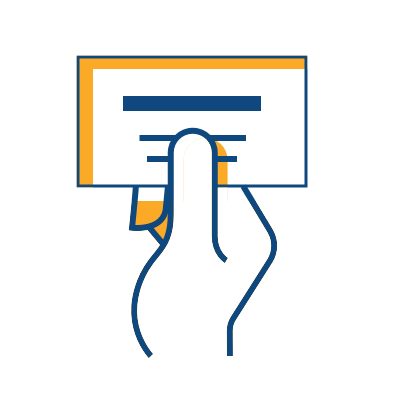 $41,597 - $52,000
Range of Yearly Salary
Northwood Tech 2021-2022 Graduate Follow-Up Survey
Careers
Typical positions available after graduation include: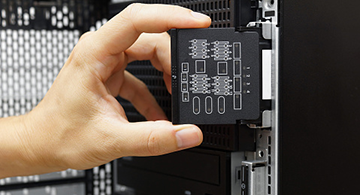 Systems Administrator
Systems Administrators manage an organization's servers and desktop and mobile equipment. They ensure that email and data storage networks work properly. They also make sure that employees' workstations are working efficiently and stay connected to the central computer network. Some administrators manage telecommunication networks.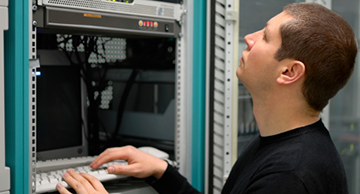 Database Administrator
Database Administrators use specialized software to store and organize data, such as financial information and customer shipping records. They make sure that data are available to users and secure from unauthorized access.
Additional opportunities include:
Microsoft Server Administrator
Network Technician
VMWare vSphere Administrator
Cloud Technician
Related Programs
Transfer Opportunities
After you complete your IT-Systems Administration Specialist associate degree at Northwood Tech, you can transfer to another college to continue your education and earn your bachelor's degree and beyond. 
"The IT program has offered a sense of community like I've never before experienced. My instructors have really taken the time and focus to make sure I'm getting the best education possible. I truly believe this IT program is the best there is out there when it comes to providing me with personal success and achieving the goals I set." 
"The IT - Systems Administration Specialist degree was a great starting point for my career in IT. It was the best bang for the buck as far as IT degrees go."