Insufficient graduate data reported in the
2021-2022 Graduate Follow-Up Survey
Employed in Related Field
Insufficient graduate data reported in the
2021-2022 Graduate Follow-Up Survey
Percent of Graduates Furthering Their Education
Insufficient graduate data reported in the 
2021-2022 Graduate Follow-Up Survey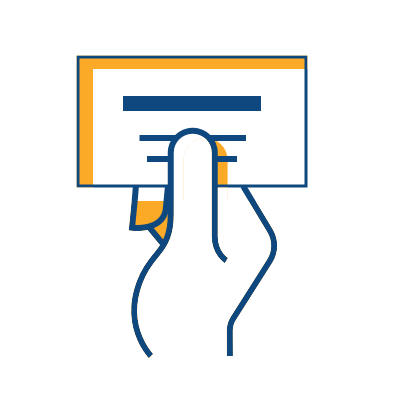 $28,574
Average Yearly Salary
2022-2025 Lightcast data based on Northwood Tech's 11-County District
Careers
Typical positions available after graduation include: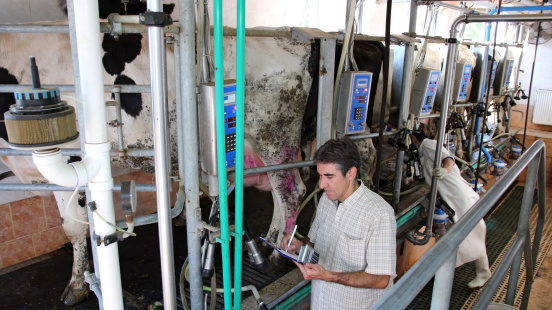 Farm Manager/Operator
Farmers Managers operate establishments that produce crops, livestock and dairy products.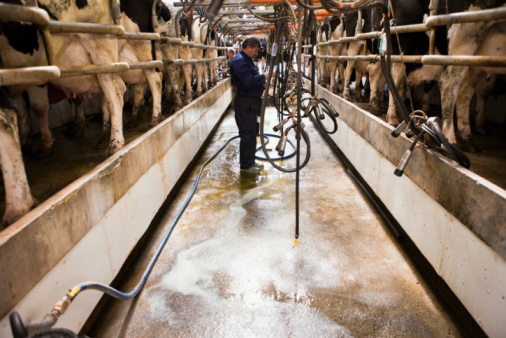 Farm Owner
Farm Owners own and operate mainly family-owned farms. The size of the farm determines which tasks farmers handle. Those who operate small farms or ranges may do all tasks, including harvesting and inspecting the land, growing crops, and raising animals. In addition, they keep records, service machinery and maintain buildings. By contrast, farmers who operate larger farms generally have employees who help with physical work. Farmers track technological improvements in animal breeding and seeds, choosing new products that might increase output. Many livestock and dairy farmers monitor and attend to the health of their herds, which may include assisting in births.
Additional opportunities include:
Farm/Field Crop Manager

Livestock Farmer

Breeder

Farm Worker

Dairy Laborer

Dairy Herdsperson

CSA Owner and Organic Farmer
Transfer Opportunities
After you complete your one-year Farm Operation technical diploma at Northwood Tech, you can transfer to another college to continue your education and earn your bachelor's degree and beyond. 
"Participating in this program helped us develop crucial management practices that have encouraged growth and profitability in our dairy business. The program gave us insight and perspective that make managing our operation more efficient and more enjoyable. Class schedules are designed with farmers in mind and allow for convenient student participation."