Graduate Employment Information
Nonprofit Essentials is a new Northwood Tech program. No graduate employment information is currently available.
Careers
Typical positions available after graduation include: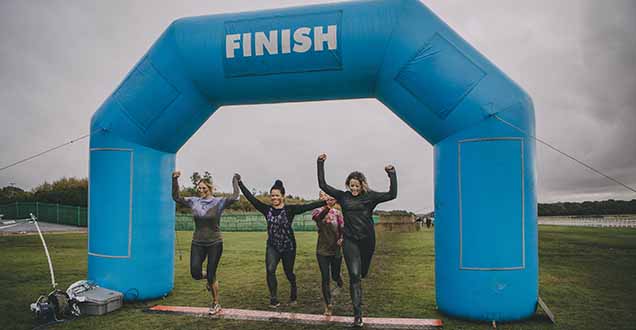 Fundraising Coordinator
Fundraising Coordinators organize events and campaigns to raise money and other kinds of donations for an organization.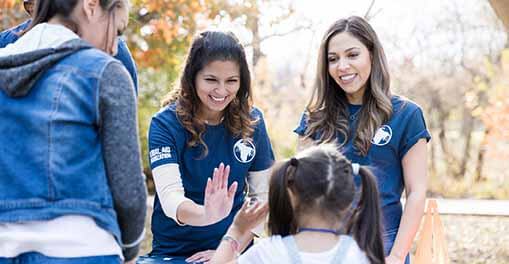 Grant Writer
The Grant Writer assists in the identification, solicitation, and stewardship of governmental, foundation, and corporate funders by composing grant applications and reports that present the organization's work in an inspiring and compelling manner.
Additional Opportunities Include:
Development Coordinator
Youth Specialist