48%
Employed
Northwood Tech 2021-2022 Graduate Follow-Up Study 
Employed in Related Field
90%
Employed in a Related Field
Northwood Tech 2021-2022 Graduate Follow-Up Study
Percent of Graduates Furthering Their Education
38%
Graduates Furthering Their Education
Northwood Tech 2021-2022 Graduate Follow-Up Study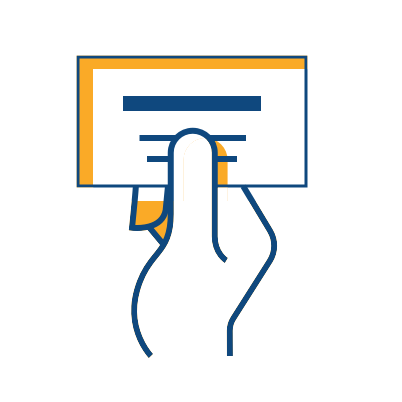 $24,698 - $35,357
Range of Yearly Salary
Northwood Tech 2021-2022 Graduate Follow-Up Survey
Careers
Typical positions available after graduation include: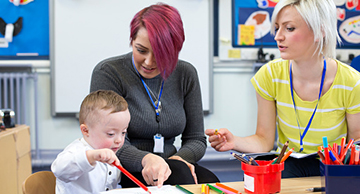 Public School Teacher Aide/Assistant
Public School Teacher Aids/Assistants work under a teacher's supervision to give students additional attention and instruction.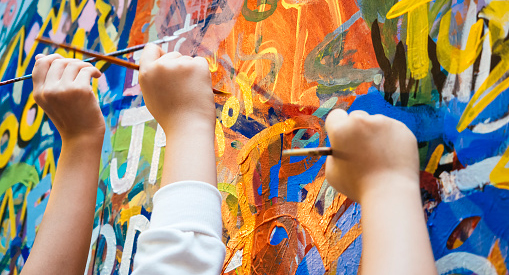 Family Childcare Provider
Family Childcare Providers attend to the basic needs of children, such as dressing, bathing, feeding, and overseeing play. They may help younger children prepare for kindergarten or assist older children with homework.
Additional opportunities include:
Child Care Teacher

Child Care Assistant Teacher

Family Child Care Provider

Infant or Toddler Caregiver

Early Childhood Special Needs Assistant

Au Pair/Nanny
Transfer Opportunities
After you complete your E-Connect - Child Care Services technical diploma at Northwood Tech, you can continue your education to obtain the Early Childhood Education associate degree and transfer your credits to another college to earn your bachelor's degree.
"I wouldn't be the person I am today without Northwood Tech. At Northwood Tech, I got lead teacher experiences and actually planned curriculum. I know I'm pursuing the right career. Those hands-on experiences helped me realize I have a 'fire in my belly' for early childhood education."