Dementia Care certificate graduates will be well prepared to use their knowledge, skills and abilities working with older adults in a variety of positions in diverse settings such as:
Hospitals
Hospice
Home Health Care and Assisted Living
Long-Term Care, Nursing Homes and Group Homes
Adult Care
Senior Centers
Community, Non-Profit and Government Agencies
Counseling Centers
Business and Industry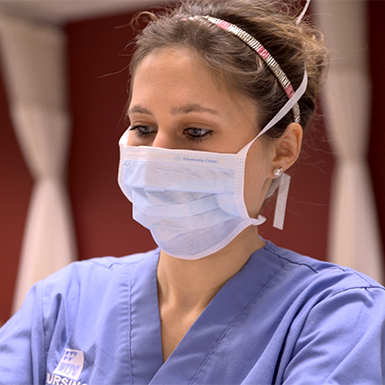 Nursing is the dynamic interpersonal goal-directed process that seeks to promote optimal health within the context of individuals, family, community and society. Nursing uses the nursing process, a problem-solving approach, to provide holistic care to individuals, families and groups within the healthcare system.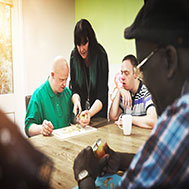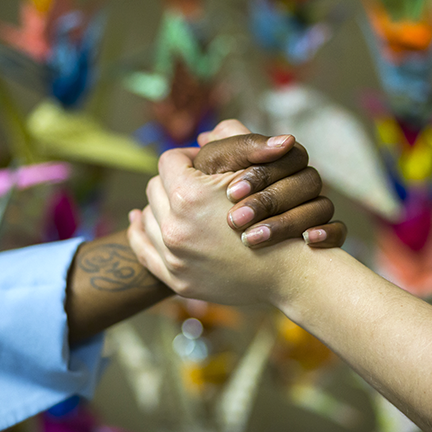 In this program, you will acquire the skills needed to support people of diverse racial, ethnic and cultural backgrounds. Work within county human services agencies, community-based organizations, residential treatment programs, schools, inpatient facilities and other settings that help people in need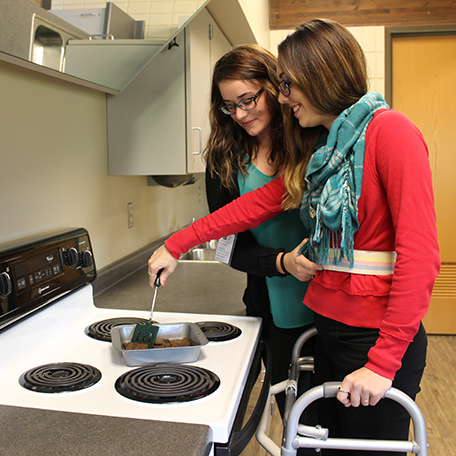 Occupational Therapy Assistant
Occupational therapy assistants help people across the lifespan participate in things they want and need to do through the therapeutic use of everyday activities (occupations).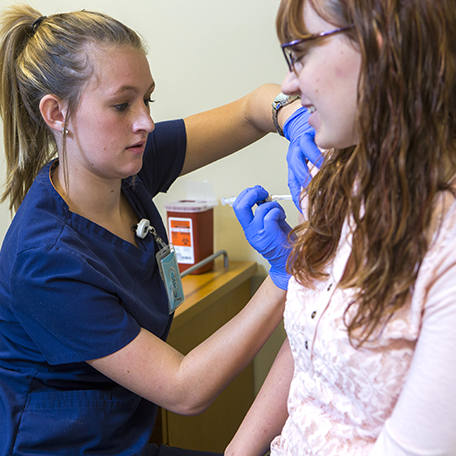 As a program graduate, you will be trained to perform clinical procedures and lab tests, and develop the office skills you'll need for employment in a physician's office or clinic. The curriculum includes a six-week clinical office practicum.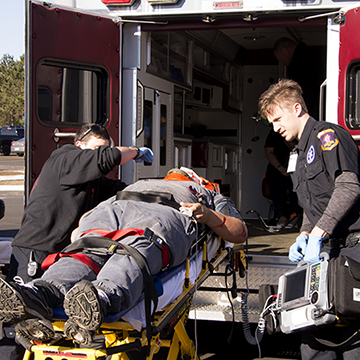 As a Paramedic Technician, you will take your previous EMT training to the next level in this two-year associate degree program. You will learn advanced pre-hospital skills focusing on trauma, cardiac, respiratory, obstetric, pediatric and neonatal emergencies.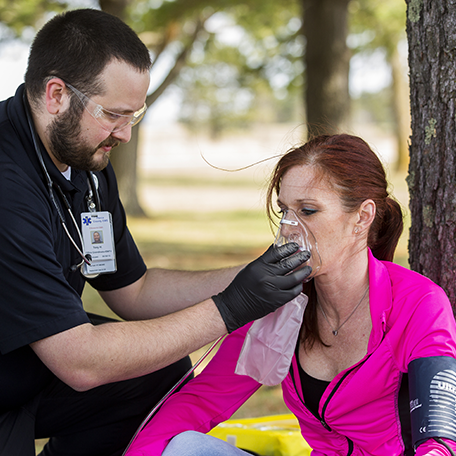 Emergency Medical Technician - Paramedic
The one-year Emergency Medical Technician - Paramedic program offers you the opportunity to further your professional EMT career. The program offers additional certifications in advanced cardiac life support, pre-hospital trauma life support, pediatric advanced life support and neonatal resuscitation.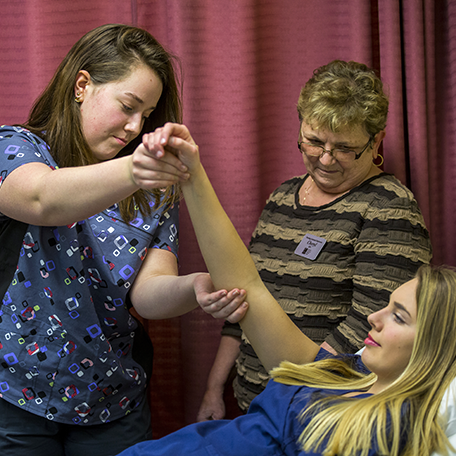 Nursing assistants, also known as nurse aides, certified nursing assistants, geriatric aides, unlicensed assistive personnel, orderlies or hospital attendants, provide hands-on care and perform routine tasks under the supervision of nursing and medical staff.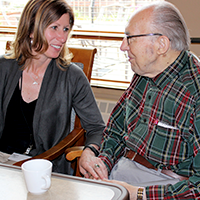 Gerontology - Aging Services Professional
This program will train and prepare the existing workforce for the expanding population of older adults in our region including public safety, community-based services such as religious and financial institutions, government agencies and other service industries.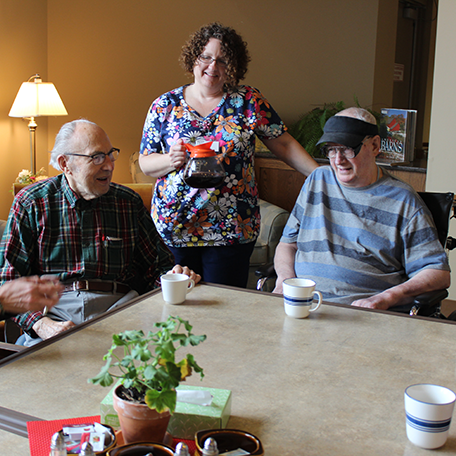 Gerontology for Healthcare Providers
This pathway certificate is designed to enhance the education and experience of practitioners who work directly with older adults in healthcare and clinical settings, community-based programs, residential facilities, and private or for-profit business and industry.