71%
Employed
Northwood Tech 2021-2022 Graduate Follow-Up Survey
Employed in Related Field
78%
Employed in a Related Field
Northwood Tech 2021-2022 Graduate Follow-Up Survey
Percent of Graduates Furthering Their Education
20%
Graduates Reported Furthering Their Education
Northwood Tech 2021-2022 Graduate Follow-Up Survey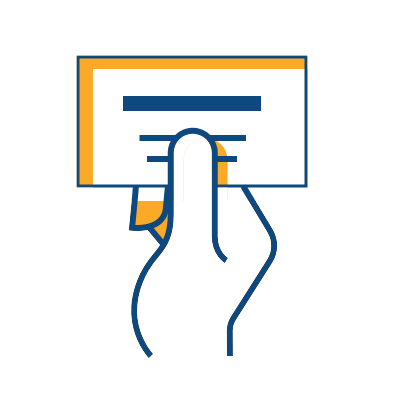 $40,557 - $103,992
Range of Yearly Salary
Northwood Tech 2021-2022 Graduate Follow-Up Survey
Careers
Typical positions available after graduation include: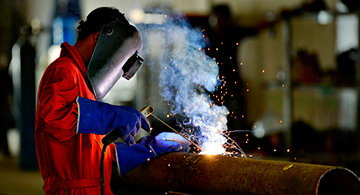 Welder/Fitter
Welders work in a wide variety of industries, from car racing to manufacturing. The work that welders do and the equipment they use vary with the industry. Arc welding, the most common type of welding today, uses electrical currents to create heat and bond metals together—but there are more than 100 different processes that a welder can use. The type of weld is usually determined by the types of metals being joined and the conditions under which the welding is to take place.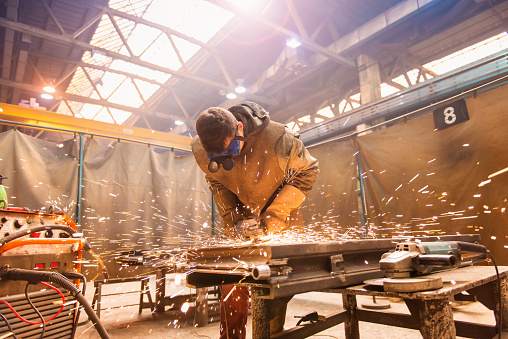 Flame Cutter/Machine Welder
Cutters use heat to cut and trim metal objects to specific dimensions. Their work is closely related to that of welders. However, instead of joining metals, cutters use the heat from an electric arc, a stream of ionized gas called plasma, or burning gases to cut and trim metal objects to specific dimensions. Cutters also dismantle large objects, such as ships, railroad cars, automobiles, buildings and aircraft. Some operate and monitor cutting machines similar to those used by welding machine operators.
Additional opportunities include:
Production Welder

Construction Welder

Maintenance Welder

Welder Helper

Welding Machine Operator
"Learning to weld has its challenges, but my great instructor helped me succeed, even when I thought I couldn't. And now, years later, I am one of the top welders at my job. Northwood Tech is a great experience with great instructors to help you in any way they can."