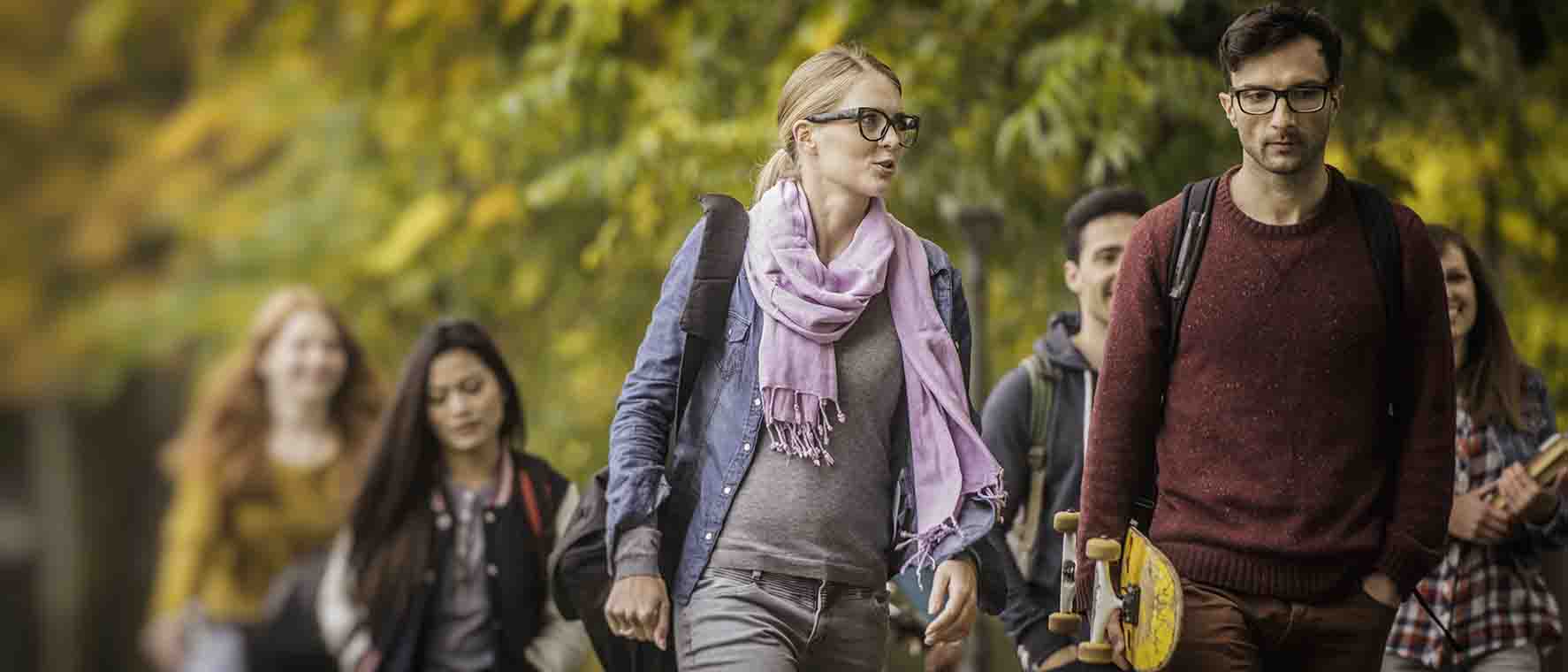 Experience Northwood Technical College
Visit a Campus
Researching colleges online is great, but it can only get you so far. Come hang out in person. An in-person visit will help you get a real feel for campus culture, meet and connect with instructors and check out the great facilities at Northwood Tech. There are a few ways you can get the Northwood Tech experience. 
Campus Tours and Program Shadows
Get a snapshot of life on campus. Experience hands-on learning and visit with instructors and students to get a real feel for the program. A program shadow can also help you decide if your program of choice is the right fit for you. Contact an admissions advisor at the campus of your choice to schedule a tour, a program shadow or both.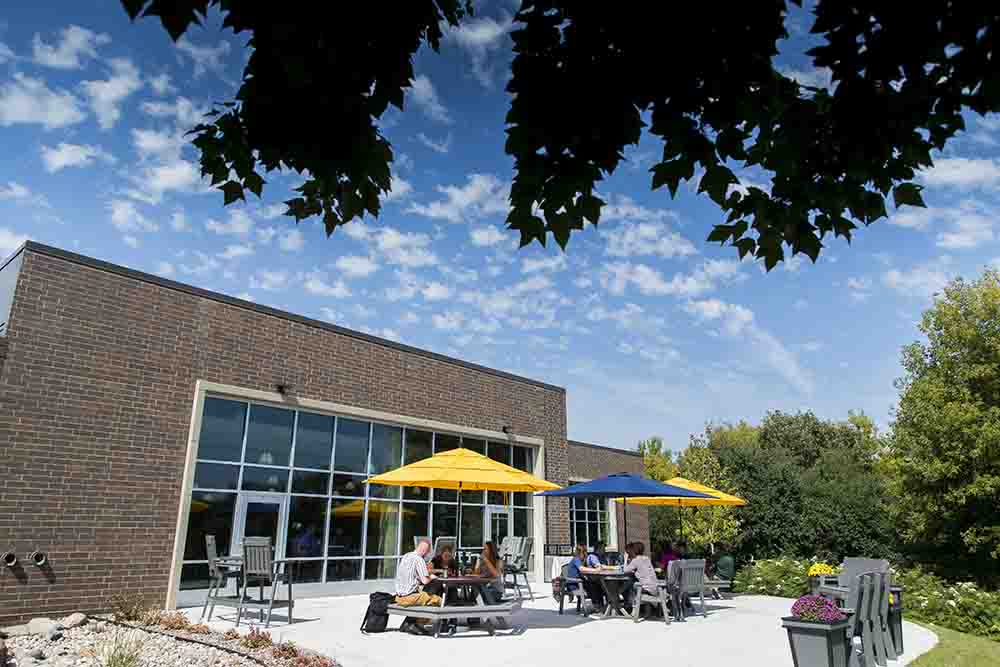 Campus Events
Northwood Tech hosts several events for the public throughout the year. Whether it's career day, an open house or preview day, these events are meant to be informative, so you can get your questions answered. You'll have a chance to learn about programs, meet instructors and staff, and fill out an application to get admitted! Check out Northwood Tech's upcoming events.  
To search for Northwood Tech campus events, including open houses, off-campus recruiter visits, and other recruitment events, click the first link and use the filters to narrow down your search by campus or event type.