88%
Employed
Northwood Tech 2021-2022 Graduate Follow-Up Survey
Employed in Related Field
82%
Employed in a Related Field
Northwood Tech 2021-2022 Graduate Follow-Up Survey
Percent of Graduates Furthering Their Education
4%
Graduates Reported Furthering Their Education
Northwood Tech 2021-2022 Graduate Follow-Up Survey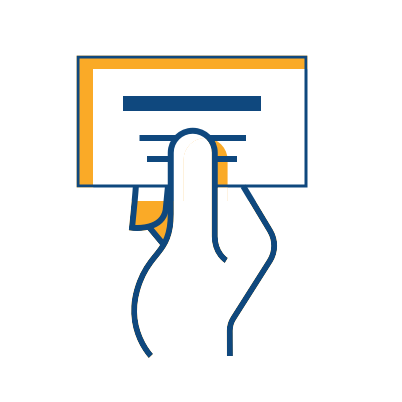 $35,000 - $90,993
Range of Yearly Salary
Northwood Tech 2021-2022 Graduate Follow-Up Survey
Careers
Typical positions available after graduation include:
Company Driver/Owner Operator
Heavy and tractor-trailer truck drivers transport goods from one location to another. Most tractor-trailer drivers are long-haul drivers and operate trucks with a gross vehicle weight (GVW) capacity—that is, the combined weight of the vehicle, passengers, and cargo—exceeding 26,000 pounds. These drivers deliver goods over intercity routes, sometimes spanning several states.
Additional opportunities include:
Driver Manager
Driver Mentor
Local/Regional/Long Distance Driver
Recruiting Specialist
Dispatch Driver
Over-the-Road Truck Driver
Straight Truck Driver (dump, cement, delivery)
Related Programs
"I want to say on my behalf that Janine Running is the best instructor at Northwood Tech She has the knowledge and patience to work with students to achieve their goals. For me, to take the program was one of the best choices I made."