75%
Employed
2021-2022 Wisconsin Technical College System (WTCS) Program Snapshot Report (this statewide data may or may not include Northwood Tech graduates' responses)
Employed in Related Field
100%
Employed in a Related Field
2021-2022 Wisconsin Technical College System (WTCS) Program Snapshot Report (this statewide data may or may not include Northwood Tech graduates' responses)
Percent of Graduates Furthering Their Education
20%
Graduates Reported Furthering Their Education
2021-2022 Wisconsin Technical College System (WTCS) Program Snapshot Report (this statewide data may or may not include Northwood Tech graduates' responses)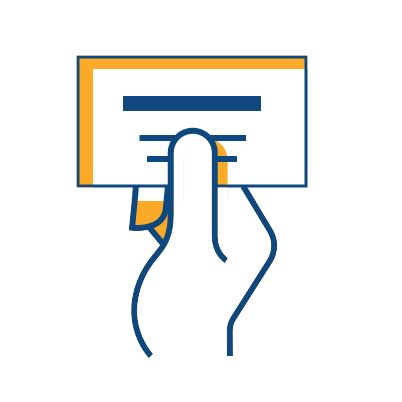 $55,220 - $79,034
Range of Yearly Salary
2021-2022 Wisconsin Technical College System (WTCS) Program Snapshot Report (this statewide data may or may not include Northwood Tech graduates' responses)
*Range of yearly salary based on composite from Wisconsin's 16 technical college districts (WTCS) which may or may not include Northwood Tech graduates.
Transfer Opportunities
After you complete your Individualized Technical Studies at Northwood Tech, you can transfer to another college to continue your education and earn your bachelor's degree and beyond. 
"Being a retired military veteran of 22 years, I have attended numerous training schools and programs. I can't remember a level of professionalism as high as brought forth by the staff at Northwood Tech. I've seen a genuine commitment to quality education as well as a sincere concern for the success of the student."