4 CAMPUSES
Learn what it's like to attend Northwood Tech.
CLOSE TO HOME
Find the right campus for you
Northwood Tech is nationally recognized for its commitment to academic excellence and personalized instruction. Outside of studies, there are a variety of clubs, organizations and student activities.
The Northwood Tech Experience
Northwood Tech is a diverse community of students who all have one thing in common: they all aspire to make a better future for themselves and/or their loved ones. 
At Northwood Tech, you won't just be a number lost among the many faces of a lecture hall; you'll be in solidarity with your fellow classmates who are here to forge a better future and the instructors and staff who want to help make that happen for you. 
You'll develop lifelong connections with students, staff and instructors who care about your success and will help to steer you in the direction of your goals. 
Northwood Tech has four campuses and three outreach centers throughout Northwest Wisconsin. With seven convenient locations, you're sure to find a Northwood Tech campus for you. 
A Campus Near You
You can attend Northwood Tech close to home or choose from one of Northwood Tech's other campuses, if your goal is to move farther away. 
Student housing options are available off-site near Northwood Tech's Ashland, Rice Lake and Superior campuses, if you're seeking a traditional college experience.
Each campus varies geographically from waterfalls, rivers or lakes and rural life to nearby urban life. Whatever experience you're seeking, Northwood Tech has a campus for you.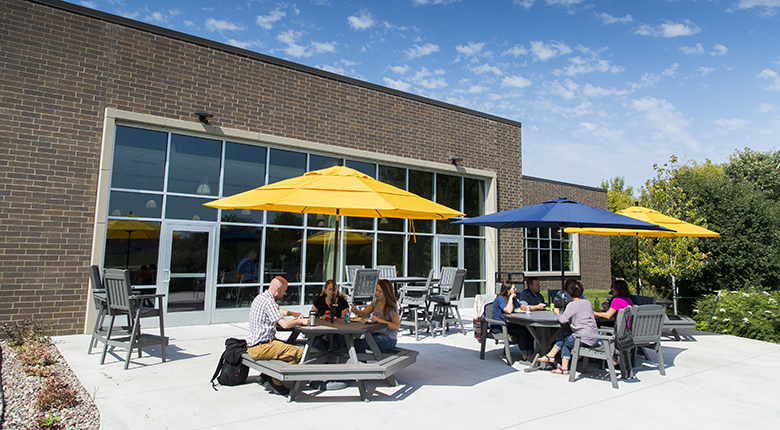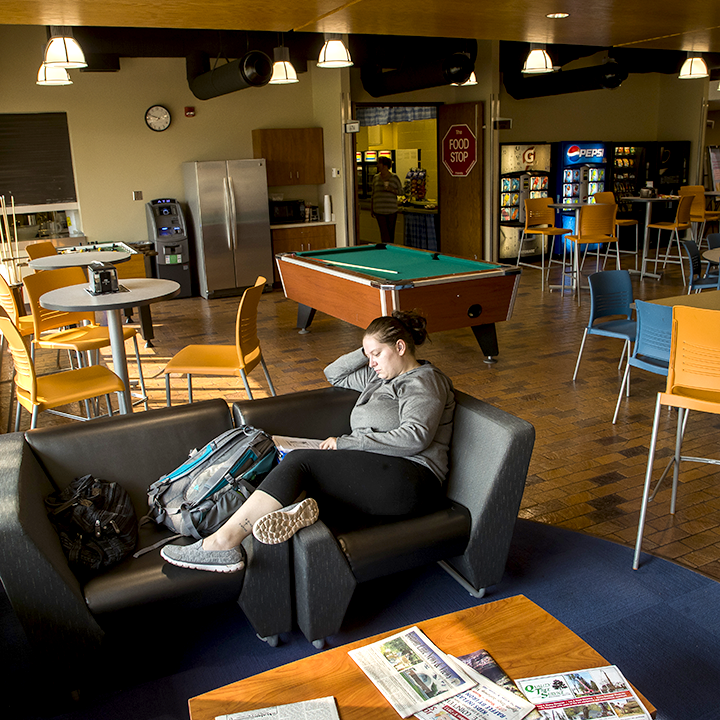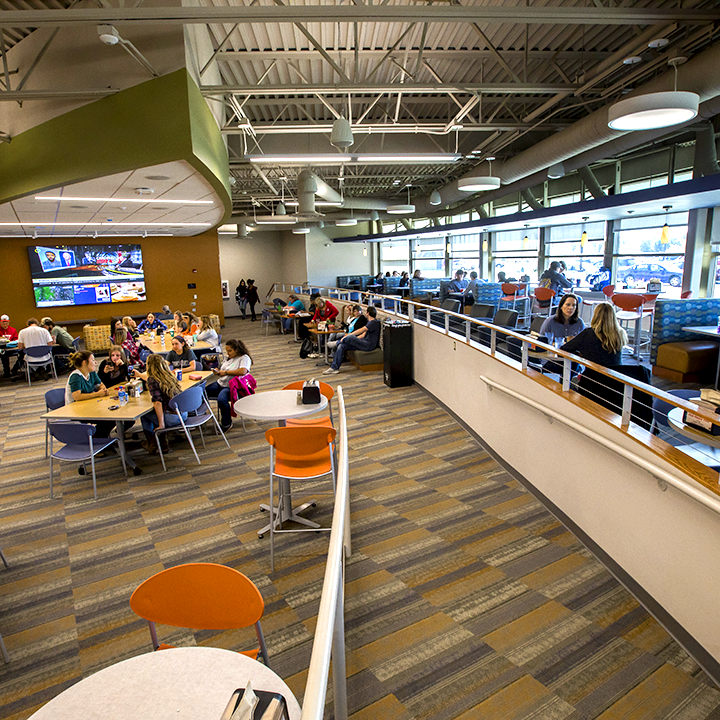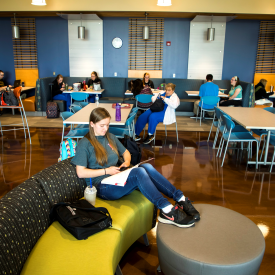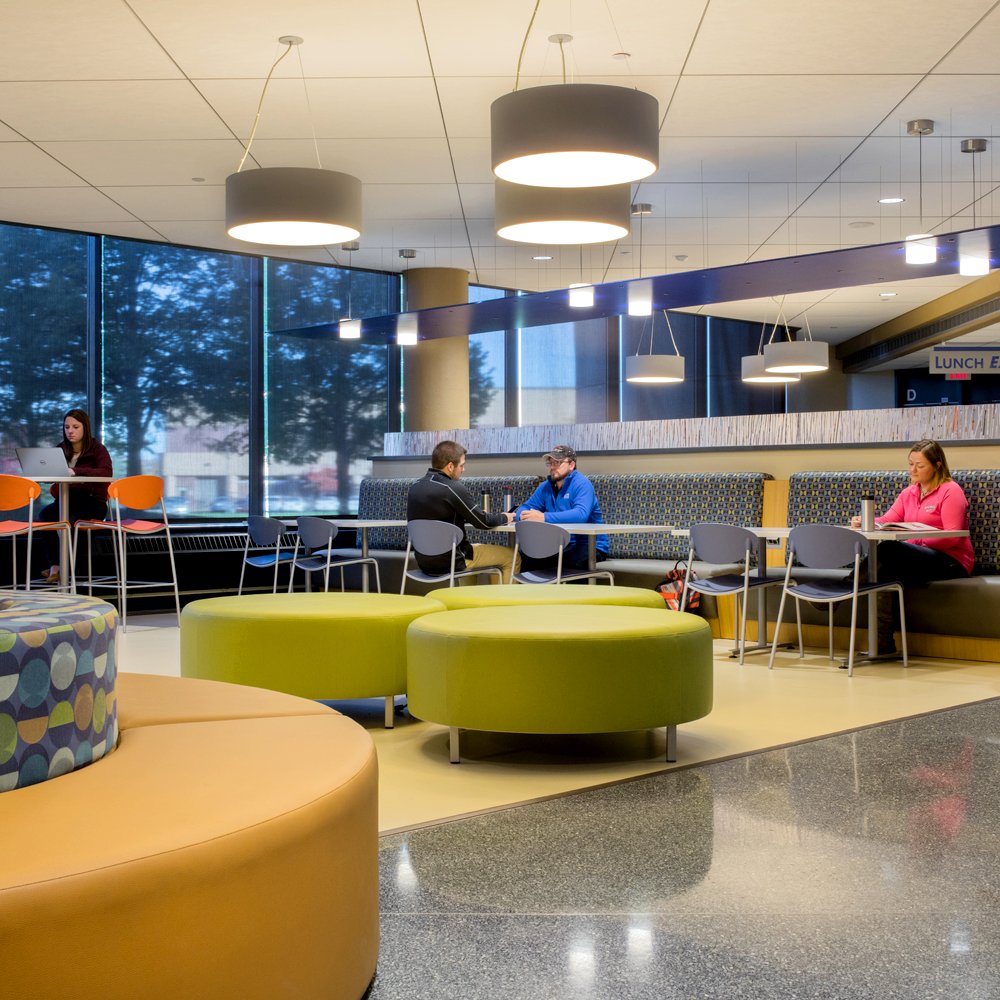 Get a snapshot of life on campus. Experience hands-on learning and visit with instructors and students to get a real feel for your program of interest. Contact an admissions advisor at the campus of your choice to schedule a tour or classroom shadow.