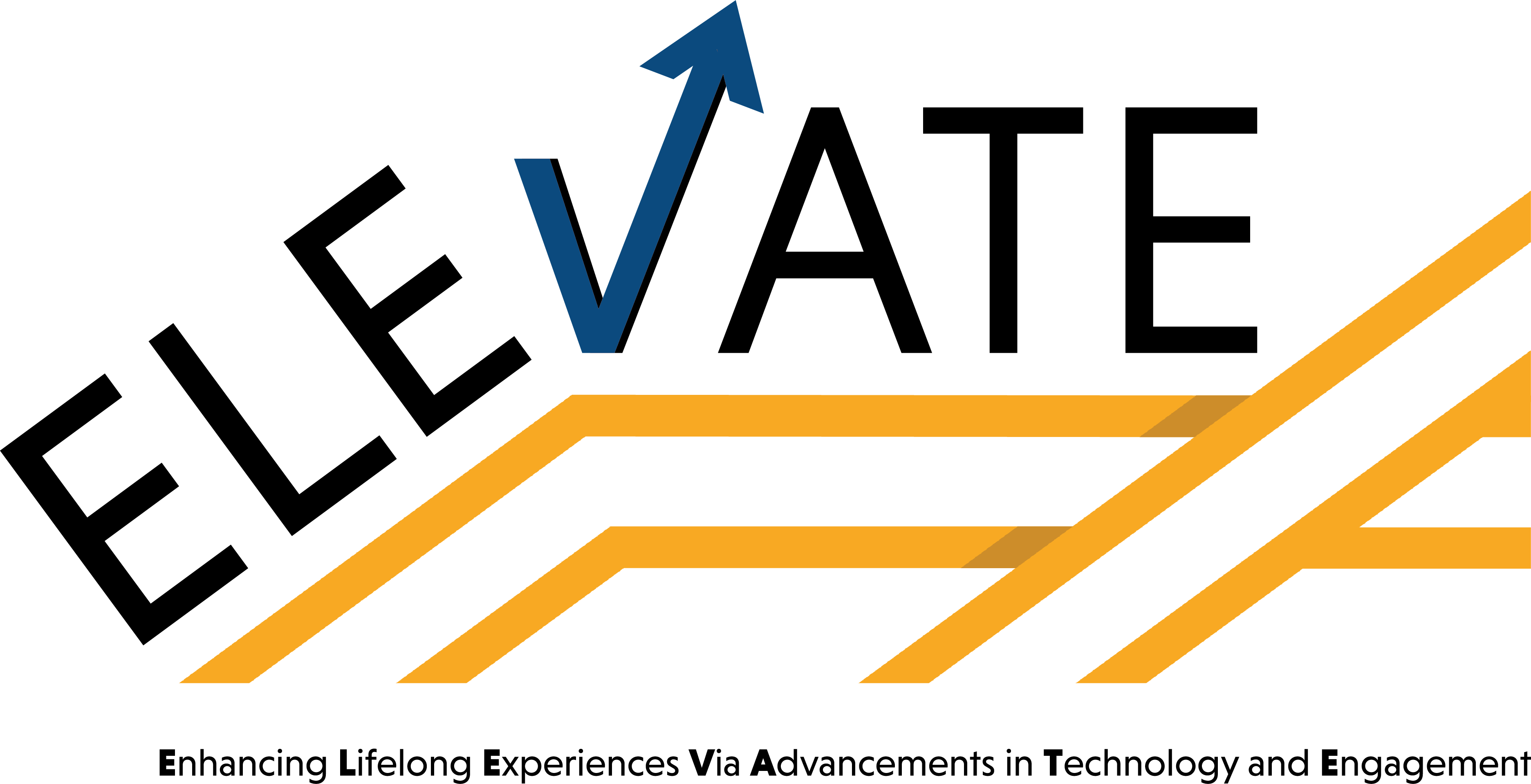 Vision Statement 
The college Enterprise Resource Planning (ERP) system will ELEVATE Northwood Tech engagement through enhanced interactions to experience success.
What is Project ELEVATE? 
Project ELEVATE is Northwood Tech's name for a multi-year project of moving from its current operating systems to Anthology modules among other integrated systems. This project includes the planning, building, testing and implementing the various modules within the new systems, including a student information, communications, finance, human resources and payroll. These are systems that staff and students interact with on a daily basis including to apply, register for classes and make payments. 
"We exist to help higher education advance and thrive. We empower institutions to drive transformational change and create meaningful experiences. We achieve this through a connected data experience that offers a holistic view, creates efficiencies, provides intelligence, and inspires constituents to reach their full potential." 

- Anthology, Inc.
Why is the College adopting a new foundational operating system? 
The College has used its current operating system for over 20 years, and the contract is up in 2025. This gave the College a chance to consider other operating systems to better serve the College's needs into the future. Through a public procurement process, a cross-functional team from the College chose Anthology (and other integrated systems) in part because it is built specifically for higher education with many modules that integrate together with Blackboard and for its capabilities, security, cloud-based system and simplicity of use for both staff and students and others who will interact with the system. 
---
 

Spotlight testimony:

"We've been using PeopleSoft for over 20 years and while it has met our needs, the world has reached a point where technology can do so much more than simply meet our needs. I'm excited to team up with the talented minds within our organization to reach that next level with Project Elevate."

- Emilie Bailkey, Project Manager
What software is moving to new software?
Project Phases:   (Last updated 12/7/23)
The six sequential phases (plan, design, build, test, deploy and transition) help ensure a structured and systematic approach to the implementation of the new campus enterprise software. See the chart below to see progress on each part of Project ELEVATE.
Explanation of the Project Phases

PLAN: In this phase, the project steering committee, along with the software partner, defines the project's objectives, scope, and deliverables. It involves gathering requirements, creating a project plan, determining resource needs, and establishing timelines and milestones.
DESIGN: The design phase focuses on creating a detailed blueprint of the software solution. It involves translating the requirements gathered in the planning phase into a technical design, architecture, and user interface design. The design phase aims to provide a clear plan for the development, configuration, and implementation of the software.
BUILD: In the build phase, the actual development of the enterprise software takes place. Our software partners write code for data conversions and third-party software integrations, we configure the software system, and work together to integrate various components to create the desired software solution. This phase focuses on transforming the design into a functional software product, to accommodate our designed workflow.
TEST: The test phase involves verifying and validating the software solution. It includes testing individual components, system integration, and overall functionality. Testing helps identify and fix any defects, ensuring that the software meets the specified requirements and quality standards.
DEPLOY: During the deploy phase, the software is deployed or installed in the live production environment. This involves migrating data, configuring hardware and software infrastructure, and setting up any necessary network connections. The deployment phase ensures that the software is ready for use by end-users.
TRANSITION: The transition phase involves the handover of the software to the end-users and the support teams. It includes training end-users on how to use the software effectively and efficiently. The transition phase also focuses on documenting processes, providing ongoing support, and ensuring a smooth transition from the project team to the operational teams.
Latest Key Milestones to Date: 
December 6, 2023 - Anthology Planning launches
September 26, 2023 - Modern Campus Lumens Phase 1 launches
August 31, 2023 - Anthology Accreditation deployed
June 28, 2023 - iCIMS deployed
April 27, 2023 - iCIMS begins testing phase with deployment expected in June
February 22, 2023 - Begin deployment of Phase I of Occupation Insight (Phase II will occur once Anthology Student is live)
November 2022 - Kick off meetings for Northwood Tech cross-functional steering team committee members in Rice Lake.
June 2022 -  The College selected and committed for 10 years to Anthology, Inc. as the provider of the core operating system for the College.  This system is built off Microsoft Dynamics 365 as a platform, which should integrate well into existing technology infrastructure.
October/November 2021 -  Companies demoed many different products for staff of which a cross-functional team helped to evaluate in early 2022. 
March 2021 - Northwood Tech started the process of evaluating the College's future operating needs. The current foundational operating software includes finance, payroll and student information as a core system.  The College has many ancillary systems integrated with the current system, which the College took into consideration as well.