1.5%
Data from Lightcast, representing our 11-County District
Insufficient graduate data reported in the 
2021-2022 Graduate Follow-Up Survey
Employed in Related Field
Insufficient graduate data reported in the
2021-2022 Graduate Follow-Up Survey
Percent of Students Furthering Their Education
Insufficient graduate data reported in the
2021-2022 Graduate Follow-Up Survey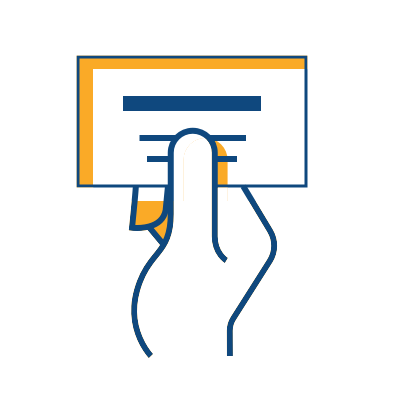 $58,121
Average Yearly Salary
2022-2025 Lightcast data based on Northwood Tech's 11-County District
Careers
Typical positions available after graduation include: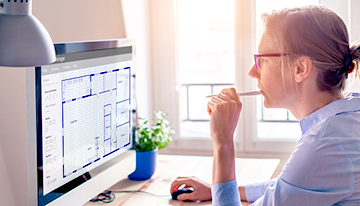 CAD Technician
Technicians use software to convert the designs of architects and engineers into technical drawings.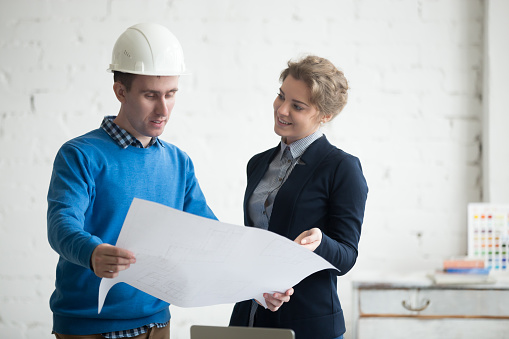 Project Manager
Project Managers' duties vary, depending on the needs of their employer. Their main focus is to organize the numerous parts of a project and make sure it runs smoothly.
Additional opportunities include: 
Architectural Technician
BIM Technician
CAD Technician
Design Technician
Store Planner
Related Program
Transfer Opportunities
After you complete your two-year Architectural Commercial Design associate degree at Northwood Tech, you can transfer to another college to continue your education and earn your bachelor's degree and beyond. 
With additional experience, graduates may move into one of these positions:
CAD Manager
BIM Manager
Project Manager
Architect
"The instructors in this program help you understand how projects come together, from the building aspect to the estimating and drawing. I chose Northwood Tech because in two years, I learned as much and more than I would in a four-year program." 
Become an Architect
The four steps include:
Education
Experience
Examination
Licensure & Certification
For details, please go to the National Council of Architectural Registration Boards website: www.ncarb.org/become-architect/basics