89%
Employed
Northwood Tech 2021-2022 Graduate Follow-Up Survey
Employed in Related Field
88%
Employed in a Related Field
Northwood Tech 2021-2022 Graduate Follow-Up Survey
Percent of Graduates Furthering Their Education
11%
Graduates Reported Furthering Their Education
Northwood Tech 2021-2022 Graduate Follow-Up Survey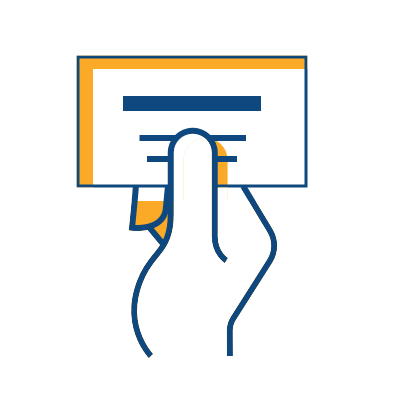 $41,493 - $75,000
Range of Yearly Salary
Northwood Tech 2021-2022 Graduate Follow-Up Survey
Careers
Typical positions available after graduation include: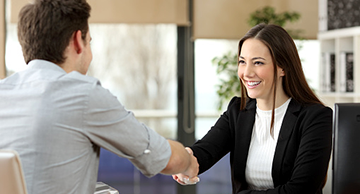 Human Resources Specialist
Human Resources Specialists recruit, screen, interview and place workers. They often handle other human resources work, such as those related to employee relations, compensation and benefits and training.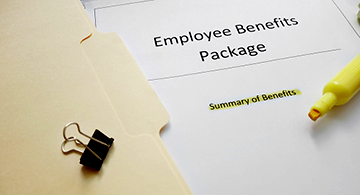 Compensation and Benefits Specialist
Compensation and Benefits Specialists conduct an organization's compensation and benefits programs. They also evaluate position descriptions to determine details such as classification and salary.
Additional opportunities include:
Employment Specialist
Human Resource Coordinator
Recruitment Specialist
Training and Development Specialist
Payroll Analyst
Human Resources Generalist
Human Resources Assistant
Related Programs
"Being a retired military veteran of 22 years, I have attended numerous training schools and programs. I can't remember a level of professionalism as high as brought forth by the staff at Northwood Tech. I've seen a genuine commitment to quality education as well as a sincere concern for the success of the student."