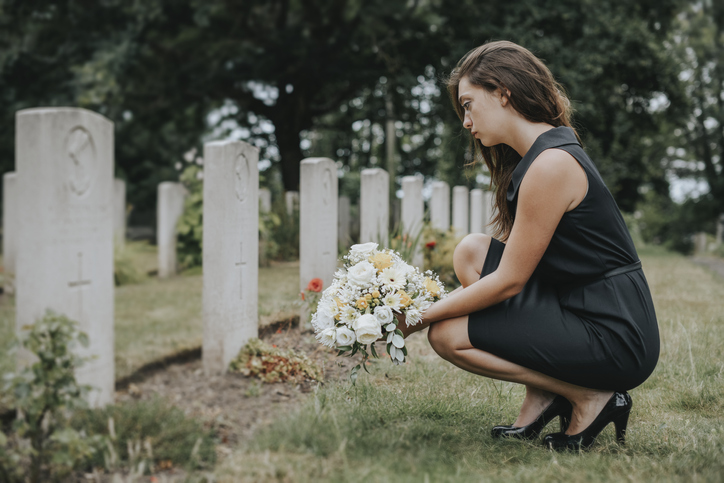 From submitting your application to admission to registration, Northwood Tech is available to help guide you through the admissions process. To help you successfully complete this program, Northwood Tech has developed a set of program requirements. For students with a disability, reasonable accommodations are available to help you be successful in the program of your choice.
Admission Requirements
Complete Northwood Tech Online application form
Submit a copy of Confirmation of Acceptance from MATC to Northwood Tech Student Services
Review and sign the Academic Partnership with Milwaukee Area Technical College (MATC) Disclosure Statement
Complete admissions meeting with a Northwood Tech counselor
Program-Specific Requirements
Prior to petitioning with Northwood Tech (March):

Petition to attend second year at MATC

After successful petition with Northwood Tech (prior to first term at MATC):

Successfully complete all required coursework at Northwood Tech

Required travel to MATC during second year of program
The link to petition to the second year of the Funeral Service program at MATC Milwaukee will be live mid-February annually.
Petition Dates: February 15 - March 10, 2024
Technology Requirements
If using Macintosh or Linux based computers, coursework must be submitted using your Office365 tools provided with your Northwood Tech email account. It is important to verify with your Program Faculty if non-Windows based computers are acceptable in the program.