100%
Employed
Northwood Tech 2021-2022 Graduate Follow-Up Survey  
Employed in Related Field
75%
Employed in a Related Field
Northwood Tech 2021-2022 Graduate Follow-Up Survey
Percent of Graduates Furthering Their Education
0%
Graduates Reported Furthering Their Education
Northwood Tech 2021-2022 Graduate Follow-Up Survey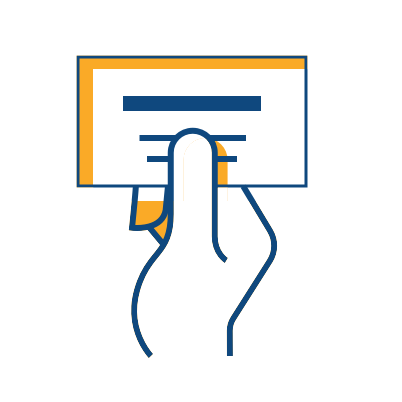 $53,801
Average Yearly Salary
2022-2025 Lightcast data based on Northwood Tech's 11-County District  
*Range of yearly salary and average yearly salary based on composite of graduates from the Wisconsin Technical College System (WTCS) in the Criminal Justice - Law Enforcement 720 Program which may or may not include Northwood Tech graduates.
Careers
Typical positions available after graduation include: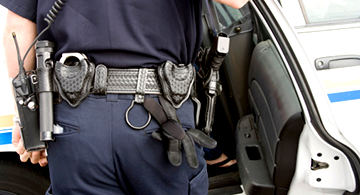 Police Officer
Police Officers have regular patrols and also respond to emergency and non-emergency calls. During patrols, officers look for signs of criminal activity and may conduct searches and arrest suspected criminals. Some police officers work only on a specific type of crime, such as narcotics. Officers, especially those working in large departments, may work in special units, such as horseback, motorcycle, canine corps, and special weapons and tactics (SWAT). Typically, officers must work as patrol officers for a certain number of years before they may be appointed to a special unit.
Additional opportunities include:
Deputy Sheriff

Other Certified Law Enforcement Positions 
"Being a retired military veteran of 22 years, I have attended numerous training schools and programs. I can't remember a level of professionalism as high as brought forth by the staff at Northwood Tech. I've seen a genuine commitment to quality education as well as a sincere concern for the success of the student."