Graduate Employment Information
University Transfer Degree - Associate to Bachelor's/Science is a new Northwood Tech program. No graduate employment information is currently available.
Start Here...Get Anywhere
Transfer Opportunities
Start at Northwood Tech, and save up to half the cost of tuition! After you complete your University Transfer Degree, you can continue your education to earn your bachelor's degree and beyond. Please connect with any college you plan to transfer to be most efficient.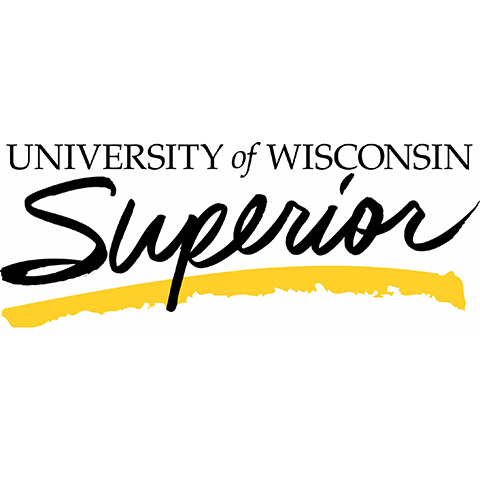 Qualified Northwood Tech students will be guaranteed admission to UW-Superior as a transfer student after fulfilling specified requirements. 
Enroll as a new freshmen at Northwood Tech in either the Associate of Arts or Associate of Science program
Complete the Declaration of Intent 
Complete the credits needed for junior standing at Northwood Tech within three years of the initial enrollment
Meet with transfer program advisor at Northwood Tech at least once per semester
Earn a minimum 2.0 Cumulative GPA and a minimum 2.0 GPA the term prior to transfer 
Meet minimum requirements for admission to UW-Superior
Apply online for transfer admission to UW-Superior
View complete details and sign the declaration of intent here
Suggested Areas of Study 
Potential programs of study for students completing the Liberal Arts - Associate of Science program include: 
Accounting
Biology
Business Administration
Chemistry
Computer Science
Economics
Environmental science
Finance
Health Care
Horticulture
Information Technology
Management
Marketing
Mathematics
Medicine
Physics
Science