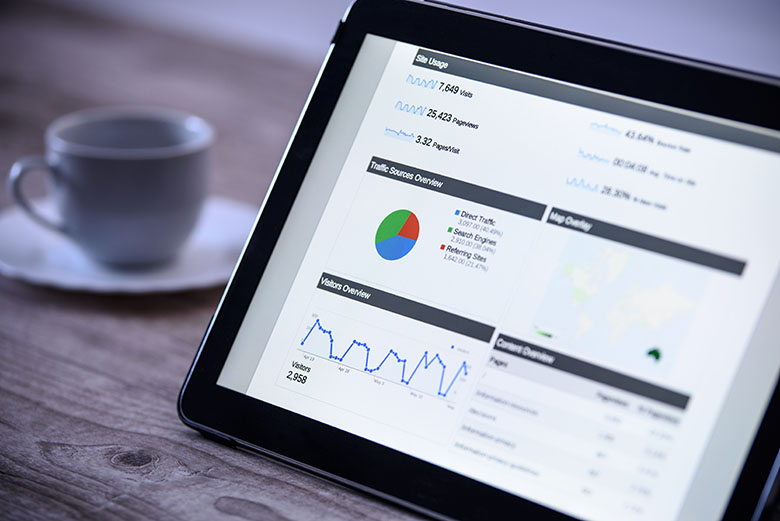 Computers & Technology
Continuing Education
Ashland, New Richmond, Rice Lake, Superior plus many additional locations
Computers and technology are an integral part of the workplace. Keep your skills up-to-date in computer software programs, financial applications, industry-specific software or computer technology applications. 
Featured Classes
Many computer and technology courses are designed and offered for the working professional. Evening and one-day professional development seminars provide high quality instruction in the specific software or application and at the level you need. These seminars are in-person with instructors who are not only experts in the content, but also skilled in teaching technology. Courses are offered in computer labs with the newest computers and software available.
About the Courses
There is a wide range of computer and technology courses, with many different software or applications and from beginner to advanced levels. If the specific course you need is not available, please contact us as customized training options are also available for your organization.
Courses commonly offered include:
Adobe Photoshop
Microsoft Office: Excel, Outlook, PowerPoint, Word
OneDrive
Quickbooks
Applications for business, including as email marketing, Facebook, Twitter, Pinterest