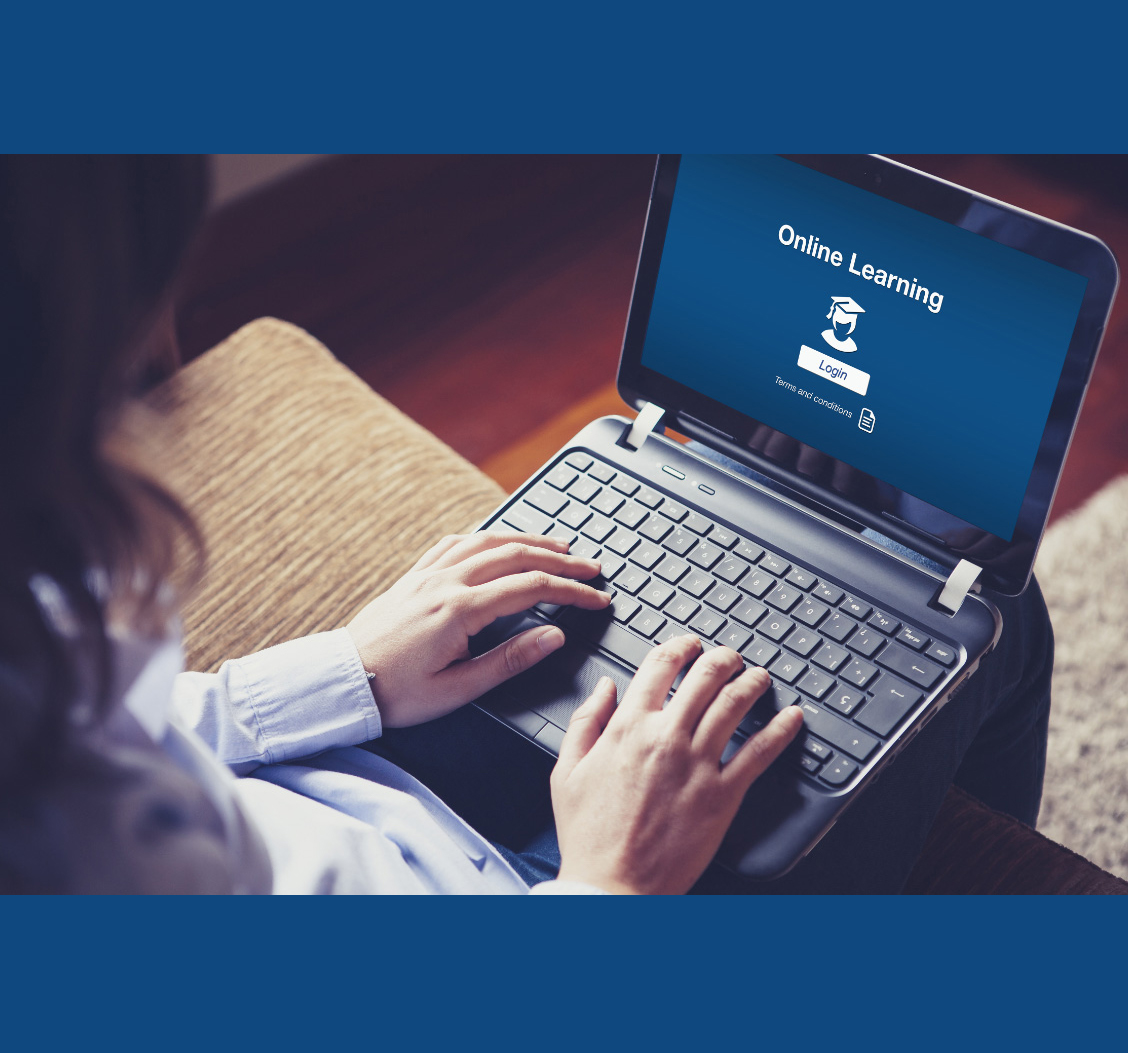 Continuing Education Online & Virtual 
For your convenience, Northwood Tech Continuing Education offers a wide variety of online and virtual classes. Some classes are offered directly through Northwood Tech, while others are available through our partnering educational vendors.
Online Classes: Terminology
Our virtual classes fall into one of the following categories:
Online Live: Join your classes through the internet live from anywhere.  Connect with your instructor and classmates during live classes via the web.   
Online: Complete your course totally online.  Course content is delivered online, with deadlines, but no set meeting times.
Hybrid: Leverage the best of on site, online, and/or online live instructional formats.  Courses are delivered via a combination of modes, based on specific class content. 
Partnering Educational Vendors
Northwood Tech partners with the following organizations to offer a wide variety of online opportunities. 
Please note: You are taking these continuing education courses through other organizations who are highly regarded leaders in educational services. These are not Northwood Tech classes, so will not be included on your 1098T or on a Northwood Tech transcript. If you go to active duty, Northwood Tech is not responsible for remission of tuition for classes taken through these organizations.
Ed2go

From one of the world's leading providers of distance learning programs for adults, online learning is just a click away. Take all the courses from the comfort of your office at times that are most convenient for you. New sections start monthly, run for six weeks and are composed of 12 lessons, representing 24 or more hours of instruction. Courses are project-oriented and include lessons, quizzes, hands-on assignments, discussion areas, supplementary links and more. Ask questions and give or receive advice at any time during the course. Upon successful completion of the course, you will be able to download a Certificate of Completion from ed2go.
How Online Learning Works
There are many points to consider when making a decision about online and virtual learning.
BlueJeans
Learn more about Northwood Tech's online & virtual learning platform.       
Technology Requirements
Explore the computer hardware, software, and the Internet connection requirements needed for online and virtual learning.