Organizations need employees who can initiate change, make decisions, and inspire teams. The Supervisory Leadership Certificate can be a huge factor in acquiring these types of skills. In fact, the top two skills desired by companies are in leadership and communication. This certificate will help you to meet their needs AND your professional and career goals.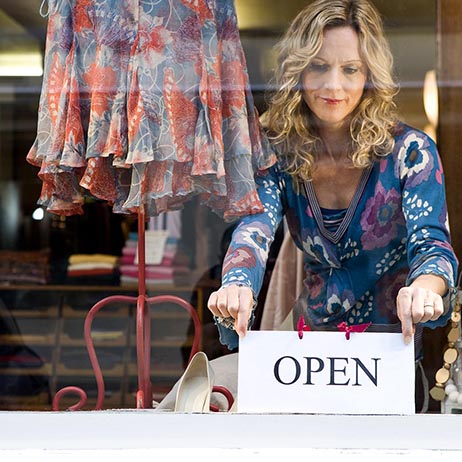 In the Business Management program, you will develop skills for employment in a variety of business settings or prepare to operate a business of your own. Careers can be found in hospitality, sales, technology, retail, manufacturing and financial services.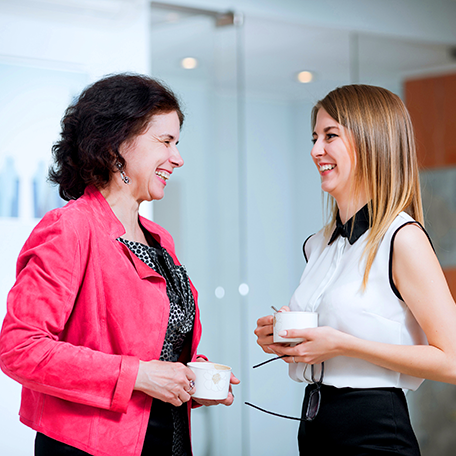 In this program you will learn about and gain the skills to work with job evaluations and analysis, staffing, compensation, benefits, training, safety and employee relations.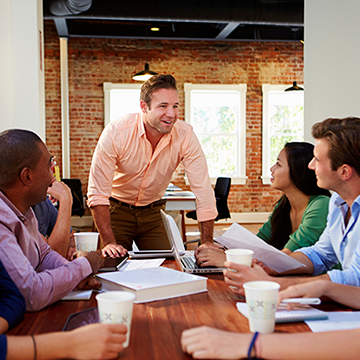 The Leadership Development degree is designed for people who are, or aspire to become a manager, supervisor or leader in the world of business and industry.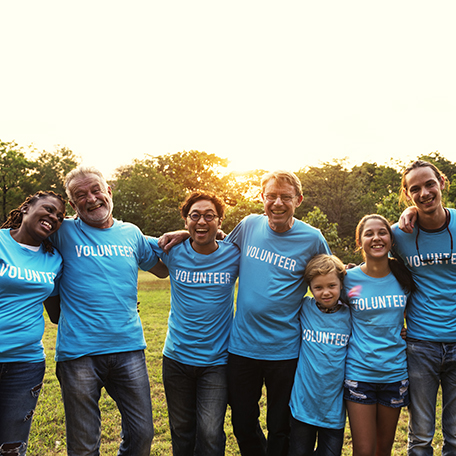 The Nonprofit Leadership program addresses strategies for meeting the challenges of acquiring new funding resources, recruiting a volunteer workforce, increasing service support needs and managing fiscal requirements.