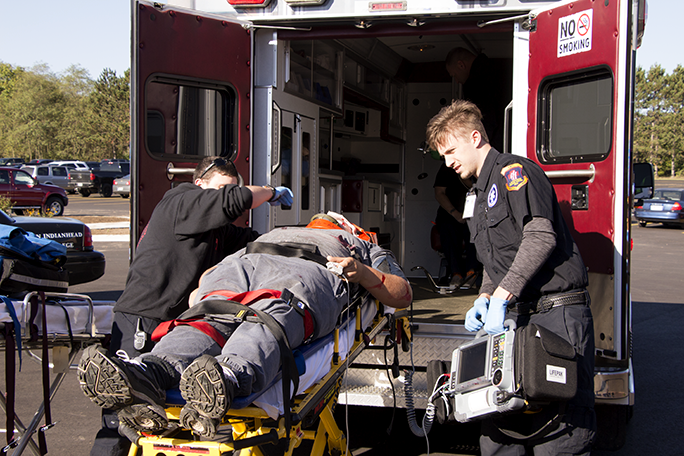 From submitting your application to admission to registration, Northwood Tech is available to help guide you through the admissions process. To help you successfully complete this program, Northwood Tech has developed a set of program requirements and functional ability criteria. For students with a disability, reasonable accommodations are available to help you be successful in the program of your choice. 
Admission Requirements
The first step to get admitted is to fill out a Northwood Tech application, and Northwood Tech will guide you from there. If you're not quite ready to become a student, visit a campus to get the full Northwood Tech experience. A campus tour will give you the opportunity to meet staff, instructors and students, tour the campus and get a real feel for the campus culture. 
Complete Online application form

Have earned a high school diploma or GED certificate; current high school seniors must provide documentation upon graduation

Complete the EMT-Paramedic program with a 2.0 or better in all required courses or equivalent program approved by Dean

Review and sign Functional Abilities Disclosure

Complete admissions meeting with a Northwood Tech counselor
Technology Requirements
If using Macintosh or Linux based computers, coursework must be submitted using your Office365 tools provided with your Northwood Tech email account. It is important to verify with your Program Faculty if non-Windows based computers are acceptable in the program.